Apocalypse Signs Fish falling from Sky
Matthew 24:29 …'Immediately after the tribulation of those days shall the sun be darkened and the moon shall not give her light, and the stars shall fall from heaven, and the powers of the heavens shall be shaken.'
Luke 21:25-26 …'And there shall be signs in the sun, and in the moon, and in the stars; and upon the earth distress of nations, with perplexity; the sea and the waves roaring; Men's hearts failing them for fear, and looking after those things which are coming on the earth; for the powers of heaven shall be shaken.'
Now compare the above end time quotes with the sixth seal in Revelation chapter 6 and Joel 2:31:
Revelation 6:12-13 …'And I beheld when He had opened the sixth seal, and lo, there was a great earthquake; and the sun became black as sackcloth of hair, and the moon became as blood. And the stars of heaven fell unto the earth, even as a fig tree casteth her untimely figs, when she is shaken of a mighty wind.'
Joel 2:31 …'The sun shall be turned into darkness, and the moon into blood, before the great and the terrible day of the Lord come.'
So logic tells us that the celestial signs Jesus gave in Luke 21 would be the same as the celestial signs in Revelation 6 and Joel 2, because both are concerned with the end times. So have these signs in the sun, moon and stars been fulfilled? And what about the "great earthquake" in the sixth seal? Yes, these Biblical signs of the end times have been fulfilled as you will see below.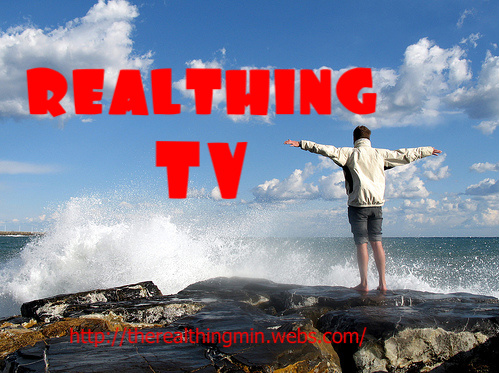 We encourage you to Share our Reports, Analyses, Breaking News and Videos. Simply Click your Favorite Social Media Button and Share.