Nemesis and Nibiru Rogue Planetary System….
Immanuel Velikovsky long warned us about it and told of its devastation and effects. Carlos Munoz Ferrada calculated its tragectory sixty years ago and told the world, though they were deaf(and still are). Robert Hsarrison discovered it, and was quickly silenced. Sitchin translated accounts from the ancients, and was ridiculed. Astronomers seek it, yet all they have to do is look up at a f$#king webcam!
The Media ridicule its mere idea, but of course they must, while the Elite prepare for it in isolated bunkers and with doomsday vaults. Coincidence? While the vast majority of our species remain blithely ignorant, and want to remain so until the events begin some are waking up to the danger the object in question pose.
In the video below is what appears to be a Rogue Planetary system, seen from numerous HD cameras around the world this week.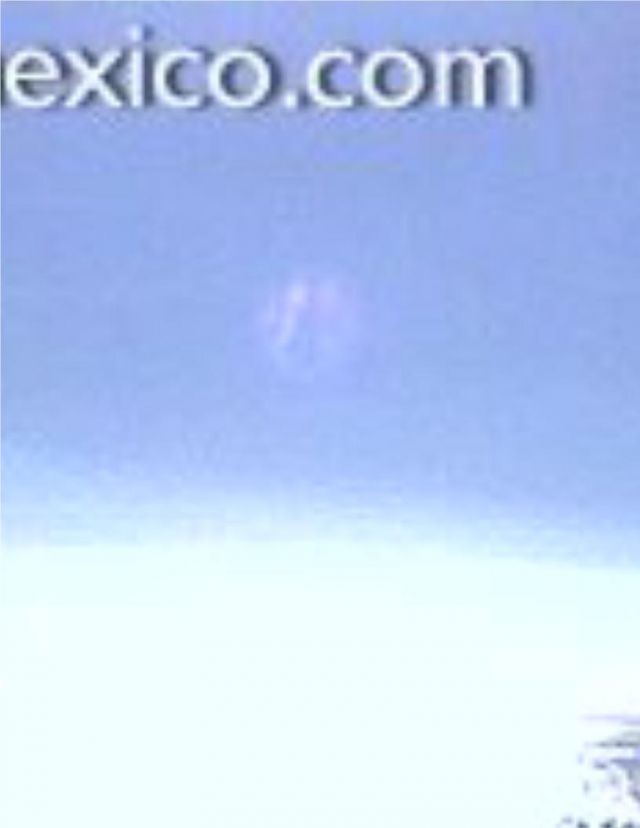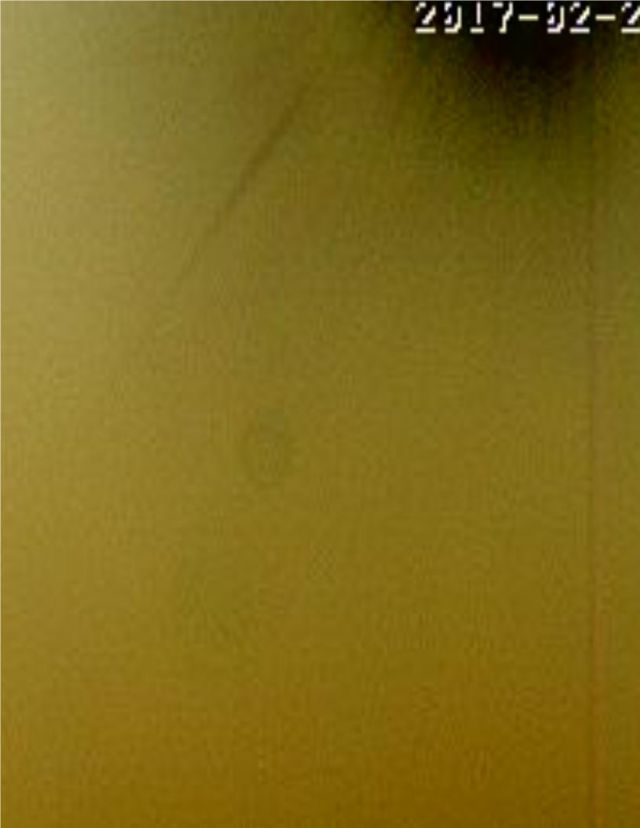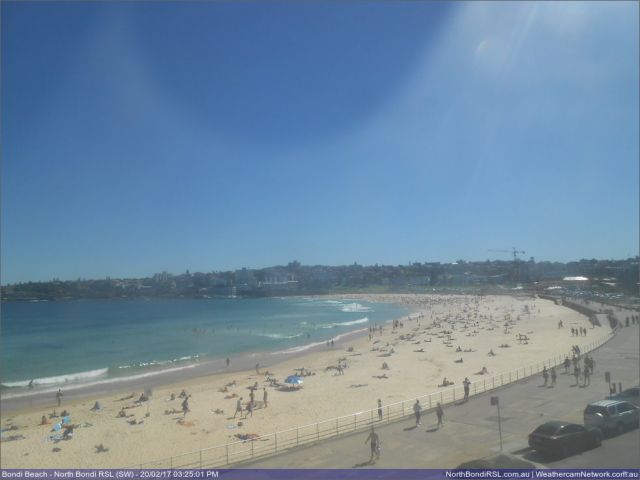 Before…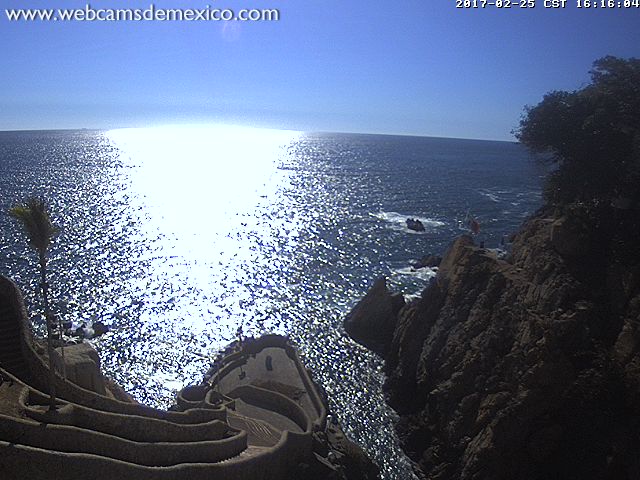 After. A subtle type of censorship?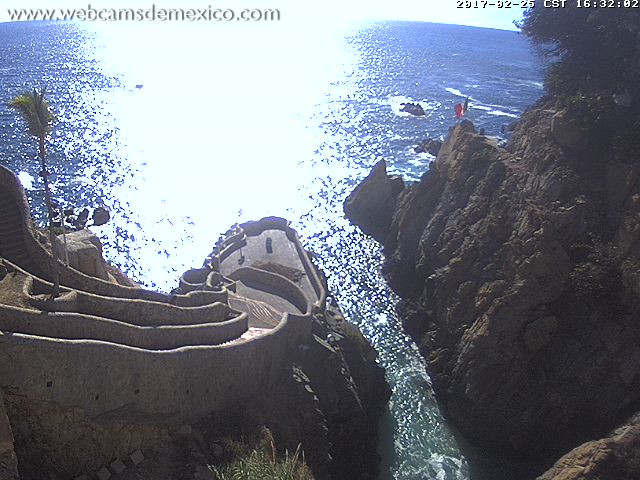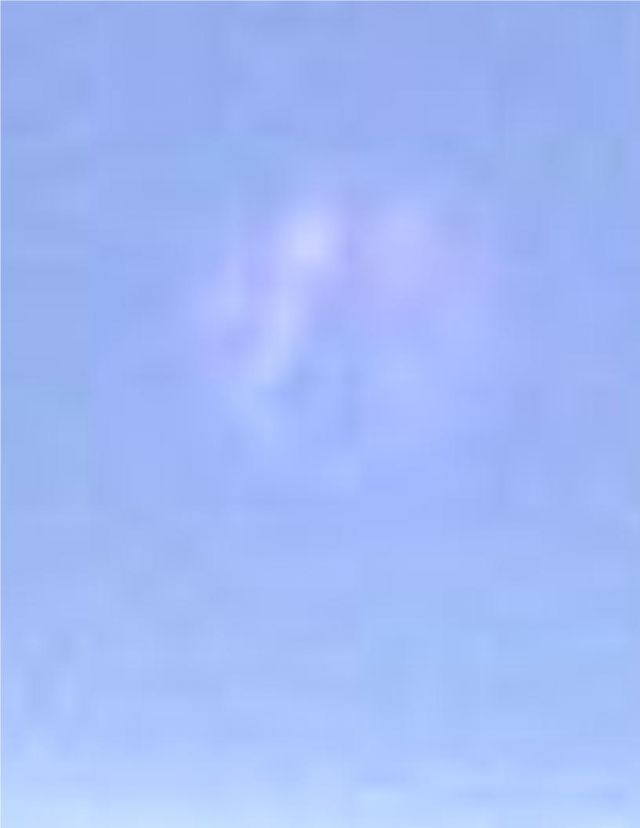 We encourage you to Share our Reports, Analyses, Breaking News and Videos. Simply Click your Favorite Social Media Button and Share.