The pilot for this show, "Rewind", cancelled in 2013, is very interesting. It makes a lot of connections between the Star Gate in the clip and the real life LHC "LARGE HADRON COLLIDER".
It leaves one to wonder if the show was pulled because it revealed too much. Because just from the trailer, it looked like a very interesting show. One that may have left one too many people asking questions about something "They" still want to keep in the dark.
Other clips are from David LaPoint's "The Primer Fields pt. 1″. We see a stunning reference to 9/23 and the opening of a door, the outbreak of chaos and later the opening of CERN's dimensional door.
This is yet another clip of a show that I came across by accident. As I mentioned in previous videos, I have seen visions of certain shows (for example, "The Leftovers") that depict 9/23 or 9/24 symbolism, or have come across their references through a mysterious link placed on my internet browser (which happened in this case).
You must board the Ark. The Ark is leaving.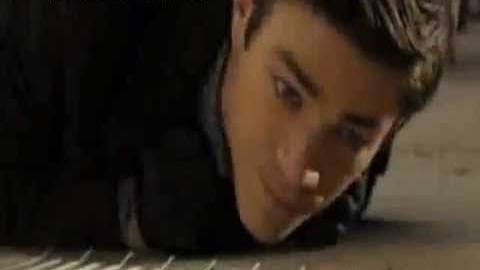 We encourage you to Share our Reports, Analyses, Breaking News and Videos. Simply Click your Favorite Social Media Button and Share.