David Vose: Jesus is the WAY the TRUTH and the LIFE. You MUST know who he was. This is the whole history of Jesus and his followers. He did not worship in Jerusalem nor did Jesus sacrifice and keep Sabbath.
Jesus spent 18 years in India and he is mentioned in Eastern Holy Scripture. The Muslim faith calls him Isa, this is how he is called in India, it is the original name that the Greeks wrote. In Greek, "Iesous" (Jesus) literally translated is Iesu, the ending ous being the tense of the verb.
It is then pronounced Isa. It is written in Arabic and in Indian writings as Isa. His Father was not Jehovah but a higher one, the Father of all, El Elyon, the Most High.
This Divine being is referred to by Jesus all the way through the New Testament as Father ANU, which in Greek is written Ouranous, the ANU being the Root, and again the ous being the tense of the verb.
Anu was the original Sanskrit word for heaven. Both Anu in Sumerian and Ouranos in Greek mean Heaven, the Father of the Divine beings. Jesus was a Nazarene, not a Jew. He taught the Pagan teachings and the Esoteric knowledge from Ancient Egypt.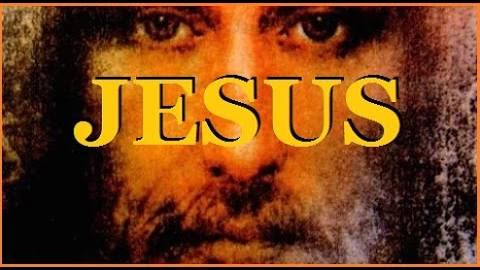 Source:
David Vose