September Updates Planet X research, detailing evidence which we believe points to a constellation of objects behind the sun, in the southern sky.
This group of objects includes a brown dwarf star he referred to as Nemesis, and in its orbit the planet Nibiru, and various moons and debris. "None of the objects…are going to impact the Earth but they are going to cause a tremendous amount of devastation.
We're seeing the effects now with increased meteor activity, beginning with the powerful one that hit in Chelyabinsk, Russia in with 20-30 times the force of an atomic bomb.
The number of fireball sightings is up 24% over the previous year, he added. The coming tribulation will involve days of darkness, when Nibiru passes between the Earth and the sun, and a disastrous pole shift, Masters cautioned.
OutlinING his vision of survivalism, suggesting that conventional prepping may not be adequate and that in order to succeed and flourish, people will need to band together in communities.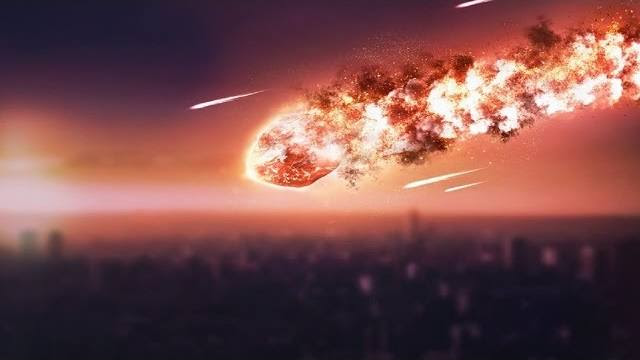 Source: