In the below video from SkyWatch TV Interviews another Rabbi in Israel has gone on record as predicting the imminent arrival of Nibiru. We'll see what happens, but we've heard this prediction before.
The threat of Planet X is to rise again, and it's headed in any day to wreak havoc upon the solar system. Planet X is many things to many people, people of Science have sought it out, researchers have claimed to have discovered its secrets andPlanet X is even mentioned in the Bible.
We are now in the initial stage of the planet x related pole shift. This in turn has led to extreme climate change: "Weather is becoming more extreme as Planet X's strong magnetic pull effects that of Earth."
Additionally, the shifting of the poles has caused an increase in seismic and volcanic activity. One can argue that there is certainly evidence of Planet X's effects upon Earth, causing it to wobble, which in turn causes high seismic and volcanic activity, as well as extreme weather.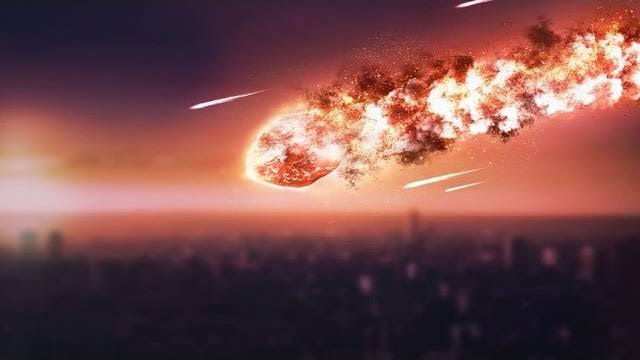 source: SkyWatch TV