The newly found 'dwarf planet' is lurking way out in the edges, some 13.6 billion km (8.5 billion miles) from the Sun. The Iowa-sized object – for now known as 2014 UZ224 takes 1,100 years to complete a single orbit of the Sun and could soon join the ranks of the five established dwarf planets in the Solar System: Ceres, Eris, Haumea, Makemake, and most famous of all, Pluto.
While only five dwarf planets have been officially recognised in the Solar System, it's thought that there could be at least 100 more lurking in the Kuiper Belt – a region beyond the orbit of Neptune that's thought to be teeming with comets, asteroids, and small planetary bodies.
2014 UZ224 discovered by a team of undergraduate students led by physicist David Gerdes from the University of Michigan. The discovery has now been confirmed by the International Astronomical Union. 2014 UZ224 is estimated to have a diameter of around 530 km (329 miles).
The newly discovered object may help find other such bodies and perhaps even the mysterious Planet Nine, a planet 10 times the size of Earth orbiting the sun in the far outreaches of our solar system.
Several studies have found that other celestial objects are impacted by the actions of an unseen player and most in the field suspect it is a big planet.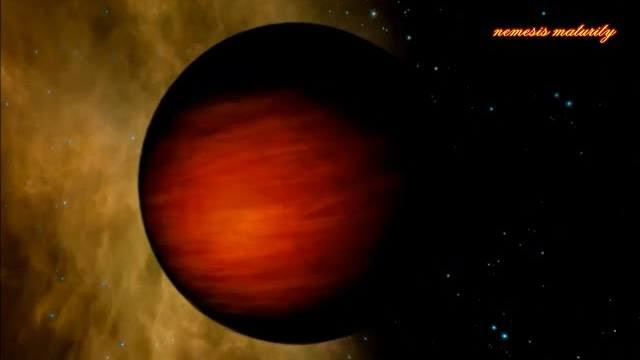 Source:
Read more here:
http://www.sciencealert.com/a-new-dwa…
http://phys.org/news/2016-10-dwarf-pl…
http://www.minorplanetcenter.net/mpec…
Clips credit: ESO, ESA/HUBBLE & NASA/JPL
We encourage you to Share our Reports, Analyses, Breaking News and Videos. Simply Click your Favorite Social Media Button and Share.