Asteroid is set to pass close to Earth on October 3rd. Another space rock passed by Earth undetected on Sep. 30th. A newly discovered asteroid expected to pass close to Earth on October 3rd.
The space rock named as, 2016 TH, will fly roughly 79,700 miles (0.3 LD) from our planet. 2016 TH is actually a small asteroid with an estimates size of 8 meters. It was just discovered on Oct. 2nd and has a condition code of 5.
Earth has been given a cosmic close shave by an asteroid – hours after astronomers discovered the space rock. It's size was estimated 6-14 meters, according to the Minor Planet Centre.
The asteroid – officially name 2016 TD – whizzed past Earth at a distance of 0.6 LD on Sep. 30.
No one saw it coming. The last month 3 asteroids passed by Earth undetected and another one exploded over Queensland (Australia).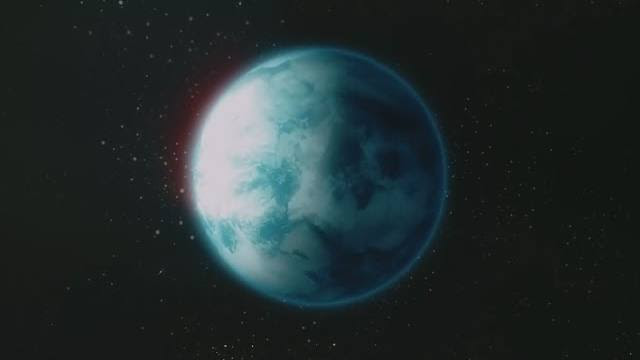 Source:
http://www.nasa.gov/mission_pages/ast…
http://ssd.jpl.nasa.gov/sbdb.cgi?sstr…
http://ssd.jpl.nasa.gov/sbdb.cgi?sstr…