Coast To Coast AM – October 5, 2016 Ancient Mars & Angel Messages. In the first half, plasma physicist John Brandenburg, PhD, discussed why he believes a faction of the government wants controversial images of lost civilizations and nuclear weapon signatures on Mars to be released to the public in order to build support for a manned mission to the Red Planet.
With the Face on Mars, and various artifacts and pyramids in the Cydonia region, there are telltale signs of a past civilization, perhaps akin to the ancient Egyptians or Mayans, he has concluded. Yet, Mars' atmosphere is loaded with telltale isotopes that suggest a massive nuclear explosion took place there around 200-500 million years ago, he continued.
In the latter half, author and professional intuitive Tanya Carroll Richardson shared messages from the angel realm, and revealed the nature of various types of angels – who they are, what motivates them, and how we can we summon their help.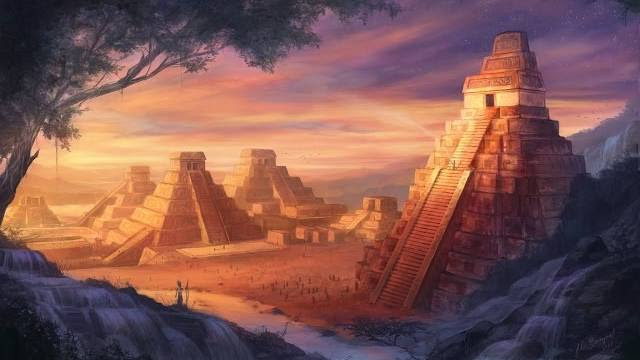 Source:
Coast To Coast AM
We encourage you to Share our Reports, Analyses, Breaking News and Videos. Simply Click your Favorite Social Media Button and Share.