Coast To Coast AM – October 2, 2016 Joy & Spirituality, Other Side Communications & Healing. In the first half, author, editor, and literary agent, Doug Abrams, the founder and president of Idea Architects, discussed his friendship and interactions with the Dalai Lama and Archbishop Desmond Tutu, whom he recently collaborated with for "The Book of Joy: Lasting Happiness in a Changing World."
Abrams views the Dalia Lama and Tutu as two of the most joyful people on the planet, even though they both have undergone much suffering and tribulations. Joy is an expansive concept– Tutu said that "joy is bigger than happiness," as happiness is a more fleeting state dependent on external circumstances, while joy is an enduring quality that comes from the inside.
Debra Martin is a research medium certified by the University of Arizona. Sheri Getten's journey to becoming a healer started after she began having visions and dreams that healing people around the world was her life's calling.
In the latter half, the two spoke about their healing sessions with clients, and communications with the Other Side, heaven, spirits, and the Higher Power they believe resides within each of us.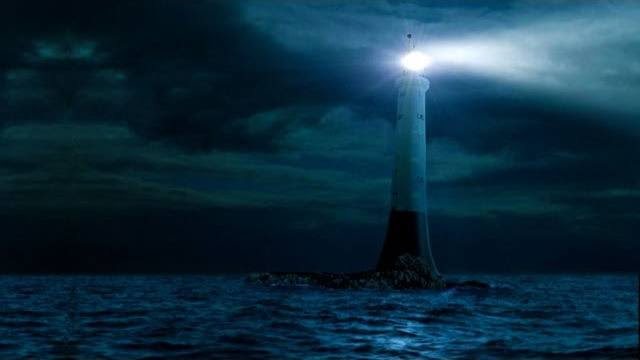 Source;
Coast To Coast AM:
We encourage you to Share our Reports, Analyses, Breaking News and Videos. Simply Click your Favorite Social Media Button and Share.