The Dracnoid Meteor Shower is a stunning natural phenomenon in which dozens of shooting stars illuminate the night sky.
It occurs every October when the Earth passes through a stream of debris from the Comet 21/P Giacobini-Zinner, a periodic comet that orbits the Sun once every 6.6 years.
While usually a modest event with 10 to 20 meteors falling per hour, the Draconids have been known to flare up when conditions are right.
In 1933 and 1946 observers reported thousands of meteors falling per hour, turning the shower into a meteor storm. There were also good shows as recently as 1998, 2005 and 2011.
The Draconid will be most visible between sunset and midnight when the constellation Draco – which the shower is named after – is at its highest point in the sky.
The shower will appear brighter in darker locations so stargazers are advised to travel to the countryside for the best views.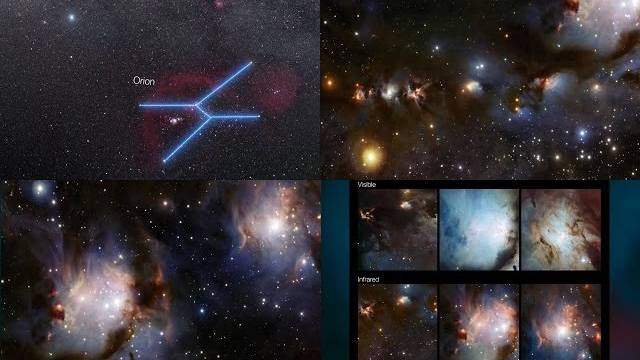 Source:
http://www.express.co.uk/news/science/718674/uk-meteor-shower-tonight-dracnoid-how-to-watch-dracnoids-giacobinids
https://www.timeanddate.com/astronomy/meteor-shower/draconid.html
Clips, imaged credit: ESO, ESA/HUBBLE & NASA/JPL
We encourage you to Share our Reports, Analyses, Breaking News and Videos. Simply Click your Favorite Social Media Button and Share.