Huge new email leak: What is written in this one could be evidence to convict Hillary Clinton. Paris Swade for Liberty Writers reports, Wikileaks dropped a new round of emails from John Podesta and this is not going to end well for Hillary Clinton. The email was forwarded to John Podesta, Chairman of the Clinton campaign, this year.
Hillary and Bill Clinton made more than $153 million for 729 paid speeches between February 2001 and May 2015 – receiving an average fee of $210,795 per speech. Hillary Clinton gave 92 speeches with a standard fee of $225,000 between 2013 and 2015, collecting $21.6 million in just under two years.
Why are the Clintons' worth so much for speaking appearances and what did she say to these large institutions behind closed doors? Clinton never released her speech transcripts, but recently Wikileaks released excepts from her speeches, obtained through John Podesta's compromised email account.
The Truth About Hillary Clinton's Wall Street Speeches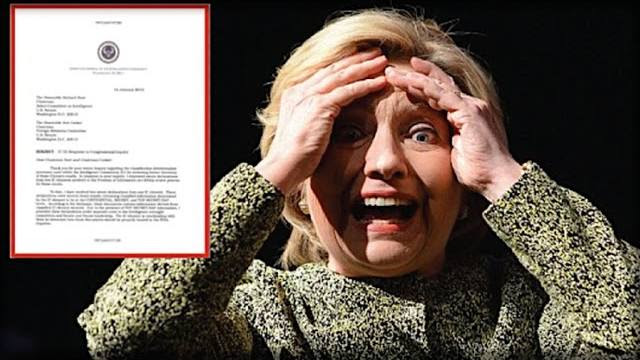 Source:
https://archive.org/details/HRCPaidSpeechesFlags
We encourage you to Share our Reports, Analyses, Breaking News and Videos. Simply Click your Favorite Social Media Button and Share.