Oxford-educated historian Farrell's sequel to Saucers, Swastikas and Psyops delves into the creation of a breakaway civilisation by the Nazis in South America and other parts of the world.
He discusses the advanced technology that they took with them at the end of the war and psychological war that they waged for decades on America and NATO.
He investigates the secret space programmes currently going on by the breakaway civilisations and the current militaries in control of planet Earth.
Gene and Chris present Dr. Joseph P. Farrell, author of such books as "Saucers, Swastikas, and Psyops." The topics of discussion will include the ongoing theories about incredible inventions by Nazi scientists during World War II, a secret space program, and whether some or all UFOs might be Earth-based.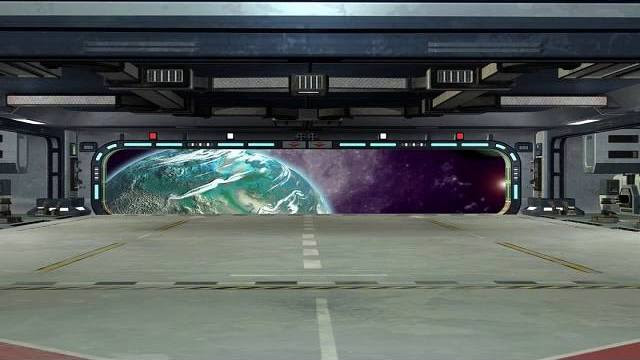 Source: Global Explorers
We encourage you to Share our Reports, Analyses, Breaking News and Videos. Simply Click your Favorite Social Media Button and Share.