The White House announced a plan Wednesday to help prevent Americans from falling prey to violent ideologies of the sort that drove mass killings in New York, San Bernardino, Calif., Chattanooga, Tenn., and Orlando in the past year.
The effort, which is being overseen by the Department of Homeland Security, is short on details and new funding.
It seeks to mobilize teams of teachers, mental health professionals and community leaders to deal with a problem that offers few easy solutions.
"This is a different kind of challenge," Obama said after the San Bernardino shootings in December. "No government is going to have the capacity to read every person's texts or [posts on] social media."
In most cases, the shooters are radicalized over the Internet without ever communicating directly with members of the Islamic State, al-Qaeda or other terrorist groups.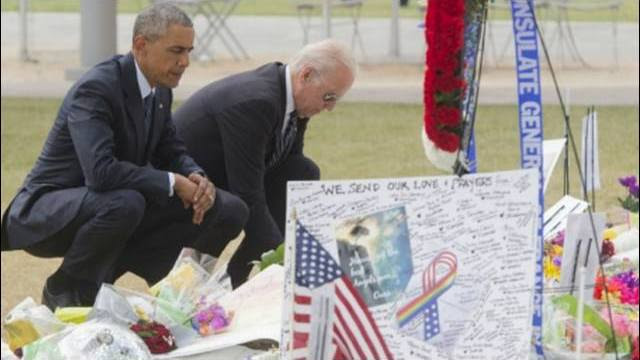 Source:
Dahboo77
https://www.washingtonpost.com/news/post-politics/wp/2016/10/19/white-house-plan-aims-to-do-the-almost-impossible-identify-home-grown-extremists/
We encourage you to Share our Reports, Analyses, Breaking News and Videos. Simply Click your Favorite Social Media Button and Share.