All eyes are on Syria as the globalists, fearing a populist uprising, are pushing the narrative of World War 3 on humanity. Mounting tensions with possible Nuclear outcomes are world wide.
We are sliding into a new Cold War with Russia as Russia ships new anti missile systems into Syria. This after Russia held a Nuclear War exercise of 40 million Russians, mobilizing 200,000 emergency services and soldiers and 50,000 pieces of equipment.
Meanwhile nuclear tensions have risen between Pakistan and India after a jihadi attack on an Indian Army base left 19 soldiers dead. India then entered Pakistan and surgically struck terrorist camps in Kashmir.
Breitbart reports " It is becoming increasingly clear that something serious has changed in relations between Pakistan and India, as a result of repeated acts of violence in the Indian-controlled region of Kashmir."
"It is clear that each country, in a generational Crisis era, is on a trend line to become increasing nationalistic and belligerent towards the other, and it is also clear that these trend lines will continue on the same path until they result in war. From the point of view of Generational Dynamics, it is not a question of "if", but of "when," and with the rapid rise in nationalism on both sides, "when" may not be too far off.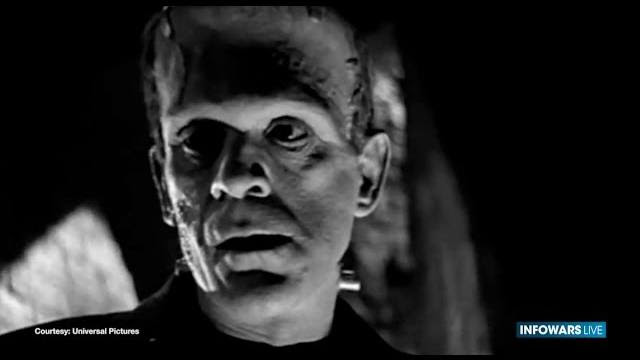 Source: The Alex Jones Channel
We encourage you to Share our Reports, Analyses, Breaking News and Videos. Simply Click your Favorite Social Media Button and Share.