Headline: Bitcoin & Blockchain Searches Exceed Trump! Blockchain Stocks Are Next!
ONE WEEK WARNING: Official Earthquake Advisory Issued For Southern California. A swarm of earthquakes that rattled the Salton Sea area earlier this week has increased the probability of a major quake hitting Southern California.
The California Office of Emergency Services (OES) issued an earthquake advisory warning residents and officials in Ventura, San Diego, San Bernardino, Riverside, Orange, Los Angeles, Kern and Imperial counties that there was a greater possibility of a major earthquake through Oct. 7.
More than 140 seismic events have been recorded near Bombay Beach beginning Monday ranging from magnitude 1.4 to 4.3, according to U.S. Geological Services (USGS) seismologists.
We must always be prepared and not let our guard down," said Director Mark Ghilarducci. "The threat of an earthquake on the San Andreas Fault hasn't gone away, so this is another important opportunity for us to revisit our emergency plans.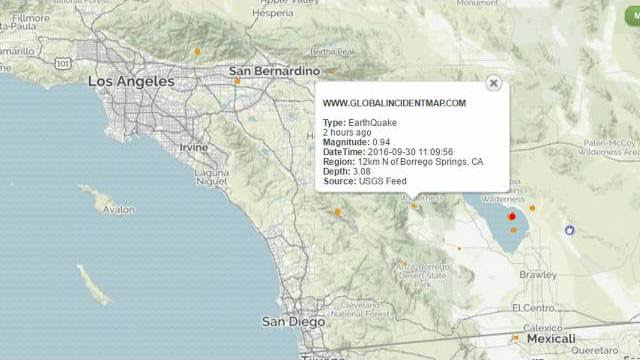 Source::
https://www.yahoo.com/news/m/98694088-6484-353f-b3db-1cde11e63c08/ss_california-warns-of-possible.html
Read more here: http://losangeles.cbslocal.com/2016/0…