Those who do post fake pictures of Planet X are not doing justice to those who research this subject honestly. It diminishes their credibility and that is why the mainstream media scoffs at us for believing in its pending arrival.
I had one comment from someone who will remain anonymous who said, "Oh, yes, Planet X will be here in 2016 and if it does not arrive, then we will say 2017 or even 2018."
The fact of the matter is we amateurs have no idea when it will arrive, but the positive out of all of this is the longer it takes the more time we get to prepare and also inform those who have never heard of Planet X….Written by Guest Doomsday Dave Hines.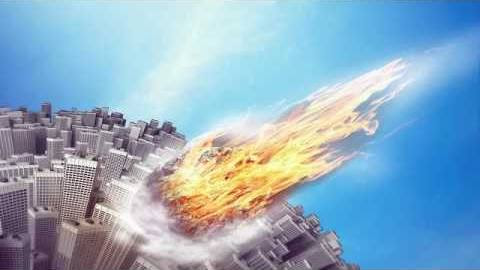 Sources: High Strangeness
We encourage you to Share our Reports, Analyses, Breaking News and Videos. Simply Click your Favorite Social Media Button and Share.