Contrary to current archaeological interpretation of British Neolithic landscapes, Stonehenge, Avebury and other sacred landscapes constructed between 3500 and 2500 BC appear to have been constructed not only for ritual and ceremony related to burial of the dead, but more importantly as monuments to the eternal spirit of life.
This lecture presents evidence from across the Stonehenge landscape and Cranborne Chase in Dorset for the Neolithic observation and mapping of part of the night sky that for many cultures around the world represented the cosmic source of spirit.
That area of the cosmos includes the stairway to heaven bringing together the masculine and feminine –the spiritual and mater al – creating life on Earth.
Our research suggests astronomical observations may have been made and recorded with high precision at Cranborne Chase, with the results mapped onto the Stonehenge sacred landscape ca. 3500 BC.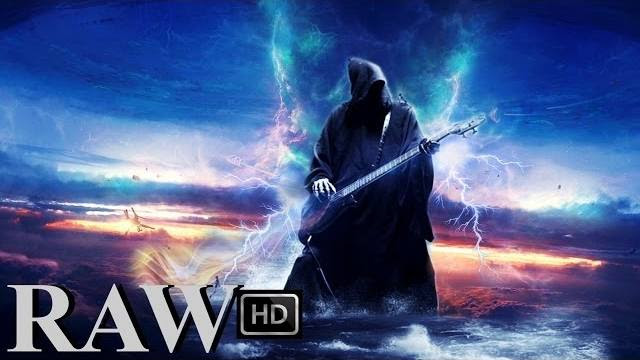 SOURCE: Disclosure Nation
We encourage you to Share our Reports, Analyses, Breaking News and Videos. Simply Click your Favorite Social Media Button and Share.