The outgoing administration is reportedly seeking to create a new special operations task force that would use the elite Joint Special Operations Command's experience to carry out clandestine activities all across the globe as an independent entity.
The proposal includes transformation of the Joint Special Operations Command (JSOC) from being a strike tool employed by US Army's regional commands into a key part of a new multi-agency intelligence force, Washington Post reported.
Referred to as the 'Counter-External Operations Task Force,' or Ex-Ops, the new organization would act globally with the stated goal of targeting terrorists beyond conventional conflict zones like Syria or Libya, according to Obama administration officials who spoke on condition of anonymity.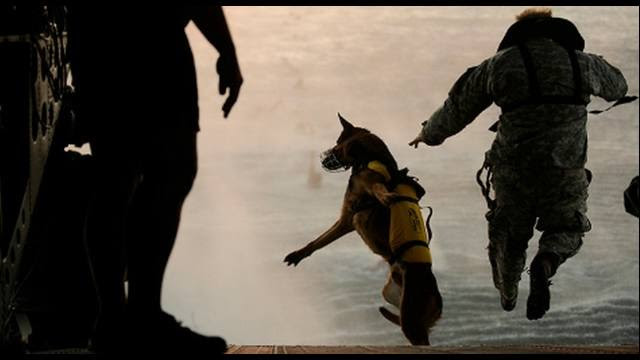 Source:
https://www.rt.com/usa/368297-task-force-terrorists-abroad/
Dahboo77
We encourage you to Share our Reports, Analyses, Breaking News and Videos. Simply Click your Favorite Social Media Button and Share.