Headline: Bitcoin & Blockchain Searches Exceed Trump! Blockchain Stocks Are Next!
What we're witnessing is a well-planned out, heavily funded Anti-American plot to cause chaos by Communist George Soros, race baiter Al Sharpton, and left-wing anti-democracy nutjob Michael Moore.
CNN, MSNBC, and other North Korea-style government-run, propaganda media are reporting on these "protests" like they're some "All American Grassroots" movement that popped up out of the hearts and minds of concerned citizens.
It's an anti-Amerian organized effort – and at least Some have the integrity to report on it. Among Wikileaks' Podesta emails was a strategy document involving the Soros-supported MoveOn.org and grassroots organizing and funding.
MoveOn.org issued a press release on Wednesday afternoon about the protests where they wrote "hundreds of Americans, dozens of organizations to gather peacefully outside the White House and in cities and towns nationwide to take a continued stand against misogyny, racism, Islamophobia, and xenophobia."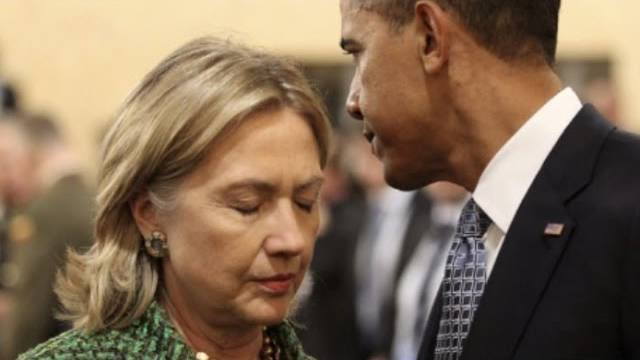 Source:
Dahboo77
https://www.rt.com/usa/366579-soros-o…
https://nworeport.me/2016/11/13/soros…