JULES VERNE's idea of an ocean deep below the surface in Journey to the Centre of the Earth may not have been too far off. Earth's mantle may contain many oceans' worth of water – with the deepest 1000 kilometres down.
"If it wasn't down there, we would all be submerged," says Steve Jacobsen at Northwestern University in Evanston, Illinois, whose team made the discovery. "This implies a bigger reservoir of water on the planet than previously thought."
Most people who use social media have figured out that Facebook and Google are in cahoots with the government, for those who are well aware of the issues it's high time you switched over to Seen.life. It is a website that is similar to Facebook but without all the censorship.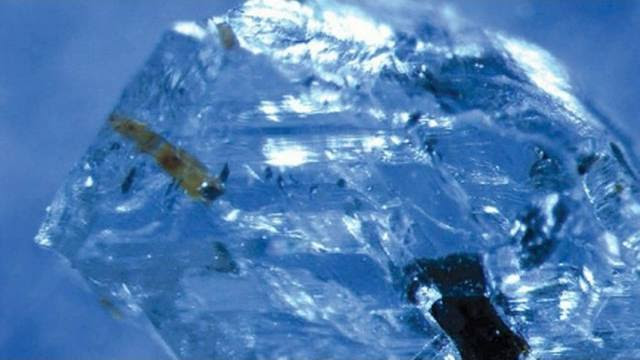 Source:
https://www.yahoo.com/news/m/0921c935-0a16-383d-a88a-d129548e2e22/ss_deepest-water-found-1000km.html
Dahboo77
We encourage you to Share our Reports, Analyses, Breaking News and Videos. Simply Click your Favorite Social Media Button and Share.