There is an ancient mystery surrounding Planet X or Planet Nibiru and a widespread interest in the whole end of the world phenomena, both of which Dr. McQuate's research will help you understand.
Planet X or Nibiru has captivated the masses, however most of what is found in the popular media and on the Internet is full of half-truths, propaganda, disinformation and blatant lies, such as the information you may have heard about Planet X Nasa has put out. To put it lightly, the words Nibiru, Nasa, and Government do not mix.
Dr. McQuate states adamantly, that after more than a decade of research, that there is definitely a Planet X Nibiru conspiracy to keep the truth about the Annunaki and this planet from being known…But now you can know the truth, from the most ancient texts, for the first time ever.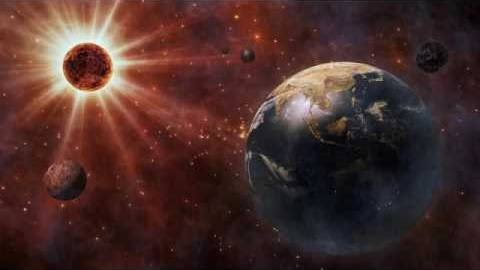 ~~~~~
BIN NOTE: If by now you haven't figured out that Facebook and Google are in cahoots with the corrupt government, then I feel for you, but for those who are well aware of the issues it's high time you switched over to Seen.life. It is a website that is similar to Facebook but without all the censorship.
We encourage you to Share our Reports, Analyses, Breaking News and Videos. Simply Click your Favorite Social Media Button and Share.