Most people consider the start of US history to be 1776, but nothing could be further from the truth. There are, in fact, thousands of years of North American history. Who lived there? What did they leave behind?
This list explores these questions by taking a look at some of the most interesting and mysterious archaeological discoveries ever made in the United States.
Near the dry Winnemucca Lake in Nevada, archaeologists believe they have discovered the oldest petroglyphs in North America. They're located on a number of large boulders and vary in their design.
Some of the boulders have circular designs, while others have diamond-like shapes. These petroglyphs are unique for a couple reasons: First, they're much more numerous than other petroglyphs found across the country. Second, the markings are at least 10,000 years old.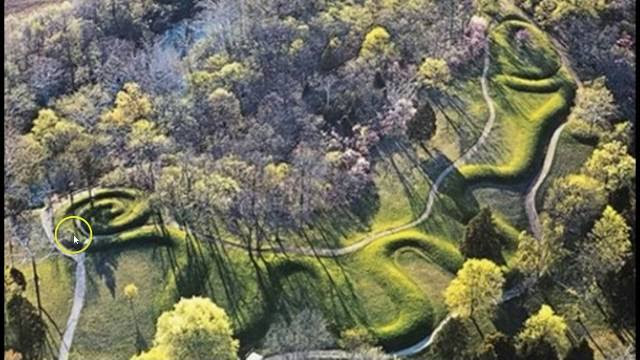 Learn More:
http://listverse.com/2016/11/16/10-us…
https://www.essentialdrugstore.com/
B Rich:
https://twitter.com/Brian_T33NO
https://www.youtube.com/c/BRichOfficial
Erick M:
https://twitter.com/letmeexplainit
https://www.youtube.com/channel/UCcwB…
ToBeFree:
https://twitter.com/da52true
https://www.youtube.com/channel/UCvdT…
EnterThe5t4rz:
https://twitter.com/Enterthe5t4rz
https://www.youtube.com/user/Enterthe…
We encourage you to Share our Reports, Analyses, Breaking News and Videos. Simply Click your Favorite Social Media Button and Share.