LA Marzulli's latest research on the Nephilim skulls, which is now featured on on the new Watchers 10 Documentary. For years, there has been an on-going effort to get samples to perform DNA testing on the Peruvian skulls and other organic creatures.
Bureaucratic red tape, the TSA, and other roadblocks have prevented it. But now after decades of being hidden in a box in Oregon, a huge Peruvian skull has been found – one that has been in the U.S. for so long that it has become available for DNA testing.
Along with this, the red hairs from the baby mummy (Watchers 8) and three other skulls were tested. The origins of the elongated skull people are finally known scientifically.
Revelatory discoveries by author / lecturer / explorer L.A. Marzulli and director Richard Shaw. Giants, strange creatures, Hidden information brought to light, and DNA testing of the elongated skull people.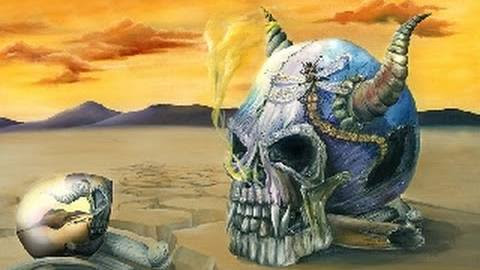 We encourage you to Share our Reports, Analyses, Breaking News and Videos. Simply Click your Favorite Social Media Button and Share.