Headline: Bitcoin & Blockchain Searches Exceed Trump! Blockchain Stocks Are Next!
Paul McGuire and Pastor David Lankford on Hagmann & Hagmann Report. "Is Civil War coming to America? Many people appear to be breathing a sigh of relief with the election of Donald trump, believing that we've dodged a bullet. But have we?"
Chaos is still being fomented by Marxist, Leftist, and Progressive groups. Those who are orchestrating the riots and chaos have no knowledge of history and have been scientifically dumbed-down by the same globalist elite who are financing them.
They are being subjected to mental manipulation and brainwashing.Paul McGuire joins Hagmann & Hagmann to discuss the immediate past and current opposing plans for the U.S.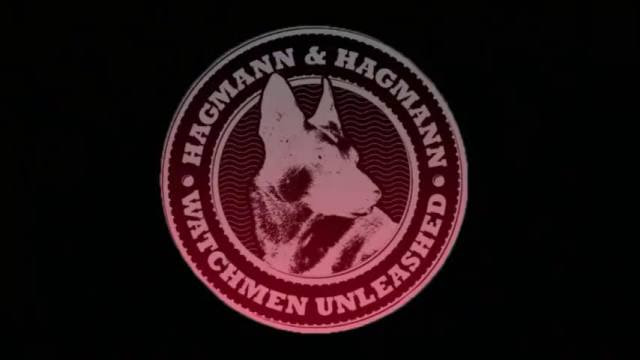 SOURCE: The Official Hagmann & Hagmann Report
We encourage you to Share our Reports, Analyses, Breaking News and Videos. Simply Click your Favorite Social Media Button and Share.