Headline: Bitcoin & Blockchain Searches Exceed Trump! Blockchain Stocks Are Next!
A discussion between Hillary Clinton's campaign advisers about voter registration laws led to a remarkable comment being made by John Podesta, Clinton's campaign chairman.
Podesta's email account, hosted by Gmail, was hacked and 50,000 emails were sent to WikiLeaks, which has steadily been releasing the emails every day since Oct. 7. This particular email was made public last Wednesday.
The email dated February 4th, 2015 was part of a "chain" discussion that Podesta was having with top Democratic pollster Joel Benenson and several other Democratic advisers.
The confab of Clinton advisers and aides were discussing via email how to co-opt "voter ID" laws, which they admitted was a popular Republican policy of asking voters to produce ID at the polls.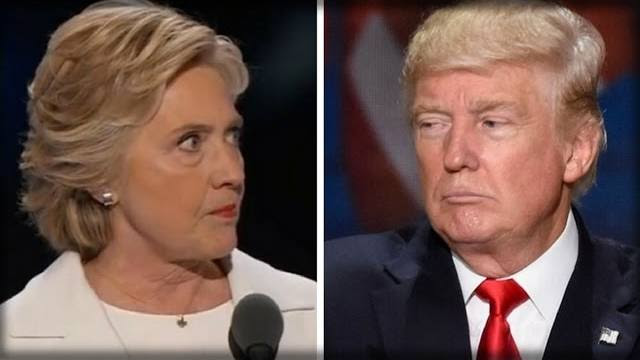 Source:
Dahboo77
http://www.fury.news/2016/10/wikileaks-reveals-hillarys-sick-plan-use-illegals-steal-election/