Trump Prophecy – Secret Coded Messsage in Donald Trump's Victory Speech. There are two things you can glean from this coded message within Donald Trump's Acceptance Speech:
1. Either, Donald Trump heard about this Trump Prophecy and is familiar with it and wanted to convey a coded message to Christians, that he is on board with the Prophetic Message, for America to change its direction back towards God and towards prosperity for the United States.
2. Or, an even more interesting potential, that Donald Trump was not really familar with the content of the Trump Prophecy, and God put in his mind to mention this race horse, which is further validation for the Trump Prophecy given by Mark Taylor.
Either way, its a good sign to those who are Christian, that America has a second chance to turn towards God and to bring about change in this world for Christ.
And we can see with the Devil's candidate, Hillary Clinton, that God exposed her through Wikileaks to be the witch many of us speculated. We have now proof of the evil dealings, corruption and child exploitation by John Podesta, Hillary Clinton and their associates.
We can also see how they are now stirring the pot through these riots in various cities and campuses around the United States.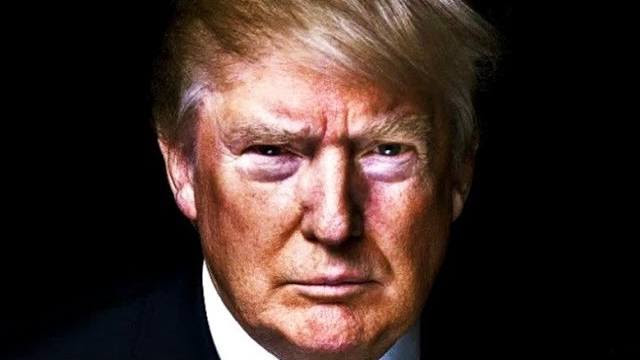 Soure: Godrules
We encourage you to Share our Reports, Analyses, Breaking News and Videos. Simply Click your Favorite Social Media Button and Share.