After saying in the past that if he could not provide digital proof of life via a key, to assume Wikileaks has been compromised! Today Assange was asked repeatedly to provide the Key during his "Ask Me Anything" Session on Twitch via his Reddit Account.
We now have scores of people that were asking Julian for this proof. By simply not providing it, he gives the impression that Wikileaks is compromised. And he knows this is what people are thinking because they were messaging in real time.
The number one top pinned questioned was concerning this matter. Julian avoided it the whole time. Even after others made reference to it. This is telling those that follow him closely that "This is It". Many say he could have simply shown it and moved on with the discussion.
Or at least reassured his followers. He made no attempt to do so. This is the reason many are now saying Wikileaks is compromised and controlled.
Also make note that this is a topic you will Not find on any of your Controlled MSM Or Shill Alternative Media Outlets!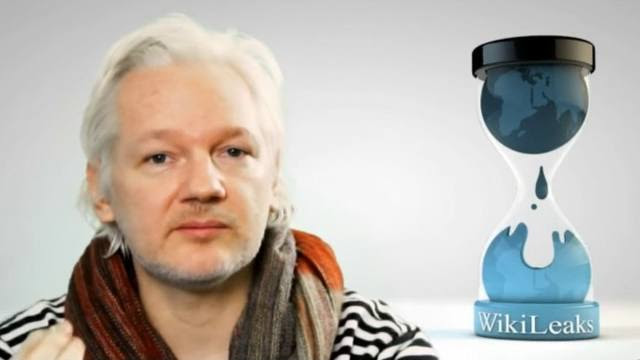 Good Audio Vid- https://www.youtube.com/watch?v=U4WlB…
https://www.twitch.tv/reddit/v/113771480
Page containing clip of discussion- https://www.reddit.com/r/IAmA/comment…
https://www.reddit.com/user/g2n
https://www.reddit.com/user/_JulianAs…
RT Mentions not a word about it-
https://www.rt.com/viral/373253-assan…
https://hangwith.com/user/DAHBOO7

We encourage you to Share our Reports, Analyses, Breaking News and Videos. Simply Click your Favorite Social Media Button and Share.