Planet X 2017 passage could be the greatest catastrophic infliction of loss of life upon mankind, since Noah's Ark. Volcanoes all over the Earth will erupt along with multiple high magnitude earthquakes, tidal waves, and a meteor firestorm. Volcanic ash will be released.
PX may well be the one reason for all of the underground shelters throughout the United States and the world. At that time the gravitational attraction creates a stoppage of earth's rotation, a restart with a quarter turn in one hour, a pole shift on earth, changing climate for many areas, tidal waves, many earthquakes of great magnitude, and much volcanism.
What can we expect out of this and what do we have to do to survive? All volcanoes may activate, even dormant ones during the pole shift as the north and south poles change locations to Brazil and India; establishing a new equator.
This is evidenced by narrow tree ring patterns of past passages of Planet X. That gives us a big hint of what is to come.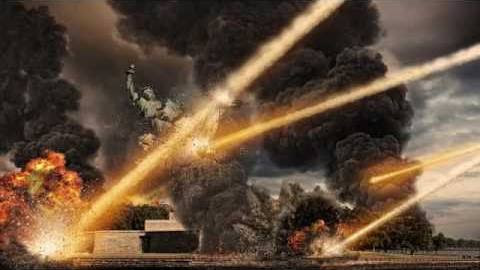 We encourage you to Share our Reports, Analyses, Breaking News and Videos. Simply Click your Favorite Social Media Button and Share.