Prophecies So Powerful Even Atheists are Converting & They're Happening NOW. Is it possible that what this book has found in the Bible is coming to pass? Seems even non-believers are noticing they are coming true.
Isaiah 48:14 "Assemble, all of you, and listen! Who among them has declared these things? The LORD loves him; he will carry out His good pleasure on Babylon, And His arm will be against the Chaldeans.
Isaiah 14:22 "I will rise up against them," declares the LORD of hosts, "and will cut off from Babylon name and survivors, offspring and posterity," declares the LORD.
Jeremiah 25:9 behold, I will send and take all the families of the north,' declares the LORD, 'and I will send to Nebuchadnezzar king of Babylon, My servant, and will bring them against this land and against its inhabitants and against all these nations round about; and I will utterly destroy them and make them a horror and a hissing, and an everlasting desolation.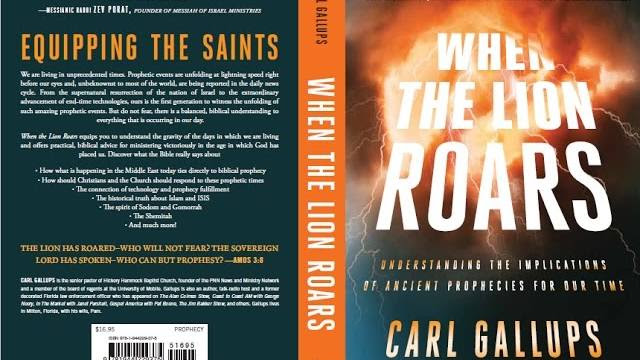 We encourage you to Share our Reports, Analyses, Breaking News and Videos. Simply Click your Favorite Social Media Button and Share.