Reptilians, though they erroneously believe it to be true, they are not the "… rightful masters of this planet & this universe."
They do not own us. We are not supposed to be their slaves, we are not supposed to be their chattel; and we are not cattle, even though they treat us as such.
We are a sentient, thinking, intelligent species… with a heart, soul & spiritual essence at our core. We are great beings of light. This is who we are. And Earth is our planet.
Further, the best reason that what people correctly believe to be a Universal law, a "Prime Directive", that governs the extent to which a more advanced extraterrestrial &/or interdimensional race cannot directly intervene in the affairs of the people of a developing world.
It does not apply to this situation on Earth because many years ago Reptilians came to this planet, were inappropriately worshiped as "gods", and changed the course of our natural development. They still dominate and control us today. And yet, this is not their planet.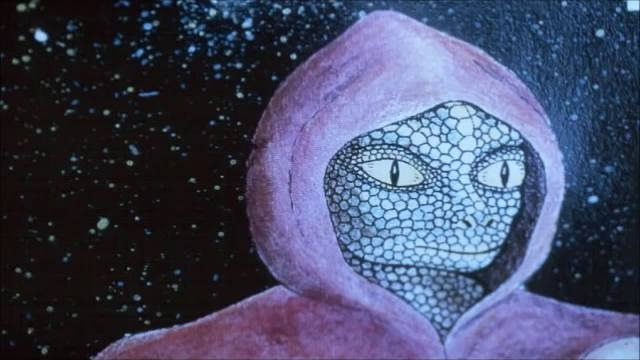 We encourage you to Share our Reports, Analyses, Breaking News and Videos. Simply Click your Favorite Social Media Button and Share.