The most remarkable feature predicted for Planet X is that its orbit is tilted 30 degrees away from the ecliptic, the main plane of the solar system, where all previous searches have concentrated.
Harringtons models also predict a greater distance from the Sun, about 10 billion miles, or between two or three times as distant as Pluto.
Is Robert Harrington the only incident where notable figures go public about Planet X and then meet a suspicious demise? Not so says Planet X Researcher, John DiNardo.
He sees a broader pattern of what he believes to be Planet X assassinations, to include other notable figures such as Malachi Martin, triple PhD. and advisor to several popes and government whistle blower Philip Schneider to name a few.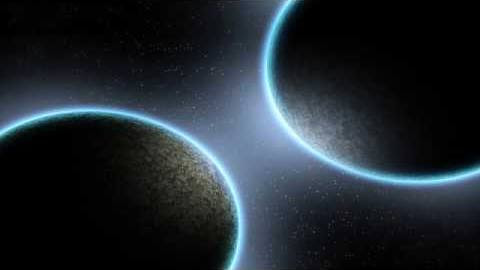 We encourage you to Share our Reports, Analyses, Breaking News and Videos. Simply Click your Favorite Social Media Button and Share.