Below is a link to the original source , that leaves no sources, on this recent story. There is so far no proof of this 11 page document and the White House denies it. As i get more info i will continue to update. As always , use discernment when reviewing the info.
"An internal Department of Homeland Security memo from last month proposed calling up as many as 100,000 National Guard troops to round up undocumented immigrants, an agency official said Friday."
"But DHS spokeswoman Gillian Christensen said the memo, dated Jan. 25, was an early draft document that was not seriously considered."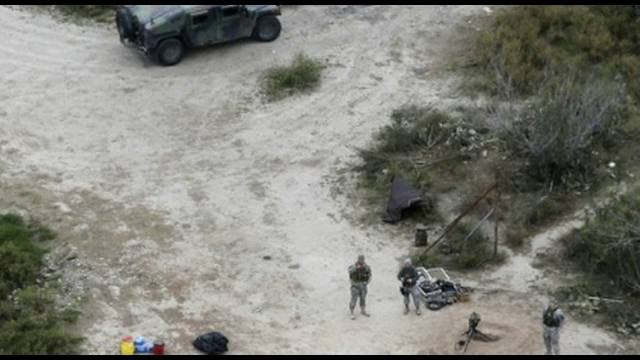 https://apnews.com/5508111d59554a33be…
My Other Youtube Channel- https://www.youtube.com/Dahboo777
https://www.facebook.com/TheUndergrou…
https://www.instagram.com/dahboo7/
http://www.usatoday.com/story/news/politics/2017/02/17/white-house-denies-report-rounding-up-immigrants/98041794/
We encourage you to Share our Reports, Analyses, Breaking News and Videos. Simply Click your Favorite Social Media Button and Share.