Chicago, Illinois, February 07, 2018: Renowned American bestselling author, Sharon P. Carson has proudly announced the launch of her new book titled "Go Tell the Children". This book is a transformative pictorial stroll through highlights in Black History. The book was not written to denigrate the Black youths who wear their pants sagged, to purposely show off their underwear, it was written to uplift them.
The pictorial cover of the book showing two Black youths wearing sagging pants is an effort by the author to awaken a youthful curiosity that may encourage further exploration of the book itself.
The author is not a historian neither is the book intended to be a textbook or a chronology of Black history. The book is not gendered specific, it was written for both males and females, for those who wear their pants sagging and for those who hopefully never will.
The book allows the reader to follow the transitioning of the two young men pictured on the cover of the book to the end of the book as they stroll through pages of Black history highlights of struggle, strength and great accomplishments, including the election of the first Black president of the United States of America.
The author hopes that the book will not just be an impetus for the pulling up of young men's pants across the nation, but will have the larger impact of the pulling up of one's self through education whereby they can show the nation their best side and not their backside.
ABOUT THE AUTHOR
Sharon P. Carson is a motivational speaker, poet, and author of "Act like a Lady, Think Like a Man, as well as, other books listed on her website/ www.sharoncarsonbooks.com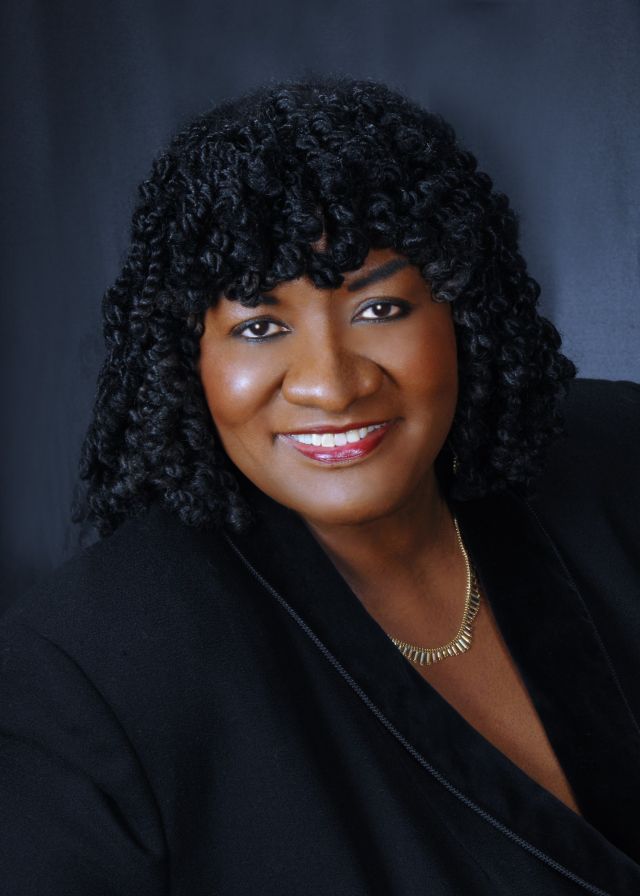 Contact:
Sharon Carson
Phone: 773-568-2274
Email: sharoncarsonbooks@gmail.com
http://www.sharoncarsonbooks.com
We encourage you to Share our Reports, Analyses, Breaking News and Videos. Simply Click your Favorite Social Media Button and Share.