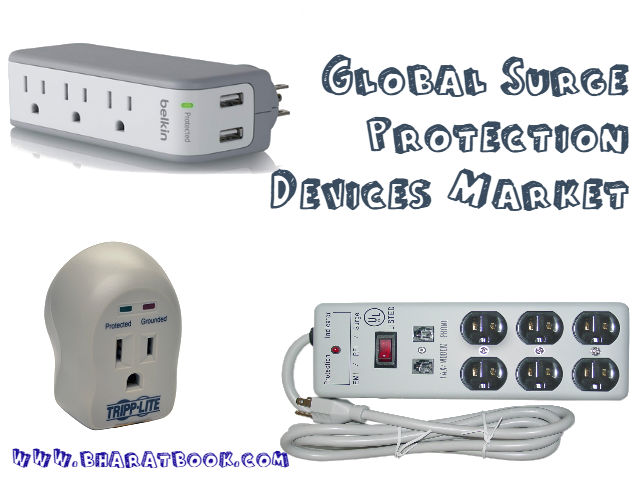 According to this report China Online Gaming Market is expected to reach close to USD 50 Billion by 2020. China Online Gaming Market has become the biggest Online Gaming Market in the world, surpassing United States and Japan. China Online Gaming Users is expected to cross the figure of 500 Million users by the end of 2020. PC Online (Client Games) market share is decreasing and Mobile Game Market share is increasing year on year. Tencent holds the lion's market share compared to its nearest competitor Netease. According to our research Tencent will continue to hold its leading position in future too.
"China Online Gaming Market & Users (Mobile, PC Online Client Games, Web) Forecast" provides a comprehensive assessment of the fast–evolving, high–growth of online gaming industry in China. This 69 page report with 40 Figures and 2 Tables analyses the Online Gaming Market by Segment and by Company Revenue, along with the Driving Factors and Challenges. This report has been studied from 9 viewpoints.
1. China Online Gaming Market (2011 – 2020)
2. China Online Gaming Users (2011 – 2020)
3. China Online Gaming Market (2011 – 2020)
4. China Online Gaming Users Share (2011 – 2020)
5. China Online Gaming Company Share (2011 – 2020)
6. China Online Gamers Behavioural Analysis (Mobile Gaming & PC Gaming)
7. China Online Gaming Regulatory Status
8. China Online Players Analysis (Tencent, NetEase, Kingsoft, Changyou, Shanda)
9. China Online Gaming Market Growth Drivers & Challenges Analysis
China Online Gaming Companies Revenue Covered (2011 – 2020):
1. Tencent
2. NetEase
3. Kingsoft
4. Changyou
5. Shanda
Data Sources
This report is built using data and information sourced from proprietary databases, primary and secondary research and in–house analysis by Renub Research team of industry experts.
Primary sources include industry surveys and telephone interviews with industry experts.
Secondary sources information and data has been collected from various printable and non–printable sources like search engines, News websites, Government Websites, Trade Journals, White papers, Government Agencies, Magazines, Newspapers, Trade associations, Books, Industry Portals, Industry Associations and access to more than 500 paid databases.
We encourage you to Share our Reports, Analyses, Breaking News and Videos. Simply Click your Favorite Social Media Button and Share.