Even though many companies have left the United States over the past 10 years, depending on who you talk to you are going to get a long list of the reasons why. Whether the reasons that are listed for you are the actual cause is complicated and not something easy to confirm. President Trump has decided to bring together a jobs council loaded with some of the biggest names in manufacturing with hopes that jobs will be coming back to the United States. According to news reports, there is one thing that will cause a jobs council to fail.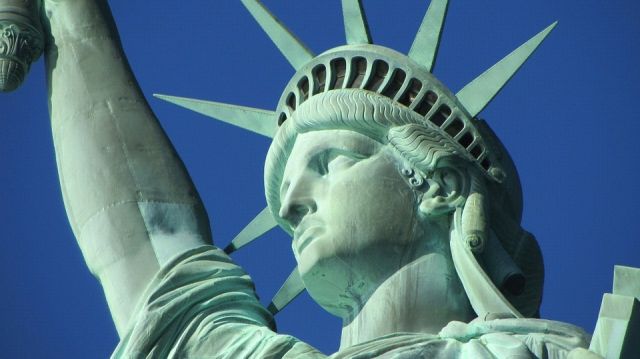 The Bad Part of the Jobs Plan
Of course, bringing jobs back into the United States sounds like a great idea, especially since there are millions of people that do not have a job or cannot find one that pays enough to make ends meet. Whatever the Trump Administration is going to decide could change things in this country for a long time. One major change and the one thing that might bring companies back to the United States is automation. More companies are going to look at whether or not a robot or some other automated task can do the job of an actual human being. The upside would be labor costs going down, the main reason companies moved overseas in the first place.
US Based Businesses Are the Heroes
Since President Trump has been talking about the job losses over the last 10 years, he has brought up the fact that there are many companies that manufacture products in the United States. Companies like Superior Washer a washer manufacturer take pride in the fact that all of their products are made in the USA. That means a lot to workers and consumers alike and getting the thumbs up from President Trump will also bring confidence in those companies. At the same time companies are excited about the initiative, the complexity can be alarming.
Advisors know it Will Not Be Easy
Just talking about bringing jobs back to the United States does not make it any easier of a process. There is not going to be one law written into the books that can make this change one that works for every single company. There is going to be some backfire and it might get much worse before it gets better. Those are things that advisors and industry experts expect and consumers should be ready for. Companies that move from overseas back to the United States are going to move that overall cost right to the consumer. Being prepared to pay more for a car or a simple product found at your local store is going to be commonplace.
At the end of the day, living in America and buying products that hard working employees make each and every day is a very good feeling. Even though the reasons companies move overseas make sense to some, that may have been what brought so many job related problems to the United States.
We encourage you to Share our Reports, Analyses, Breaking News and Videos. Simply Click your Favorite Social Media Button and Share.