A BEFORE IT'S NEWS World Exclusive – Please Spread Far And Wide.
Whilst reading about the Knights Templar and Freemasonry recently, I noticed the following,
which concerns the dates 9/11/01 and 7/7/05.
The Knights Templar, who took over Freemasonry in the 14th Century, were founded in 1119 A.D.
1119 A.D. is a reversed 9/11/01.
https://duckduckgo.com/?q=1119+AD+Knights+Templar
The Knights Templar were disbanded by the Pope in 1312 for satanism. Some escaped to
Scotland, where they began to take over Freemasonry. The Templars/Masons have subsequently triggered most major wars and revolts, starting with the English "Peasants'
Revolt" of 1381:-
http://masonicsourcebook.com/born_in_blood_book_review.htm
https://duckduckgo.com/?q=Peasants+Revolt+Masonic
Regarding the London Bombings of 7/7/05, the 24th of June in 1717 was the "founding day" of
organized Freemasonry, when several London lodges combined to form the first "Grand Lodge".
1717 = 11 77. 1+7+1+7 = 16 = 1+6 = 7. 1717 = 777 = 7/7/2005.
https://duckduckgo.com/?q=24+June+1717+Lodge
A superb documentary about the 7/7/2005 London Bombings, so good in fact, that the producer
was jailed to silence him:-
Freemasons like "Bibi Netanyahu", Tony Blair, the Bushes, David Cameron, and Barack Obama, carry
out the major (false flag) terror attacks, and start the unnecessary resource stealing wars – most
senior politicians are hand-picked psychopaths, with no loyalty to their countries. See the famous
Freemasons link below for further details. In summation – forget the Jesuits, forget "the Jews",
it's the Freemasons.
Masons have admitted, buried in their books, that they worship/serve Lucifer:-
https://duckduckgo.com/?q=Freemasons+praise+Lucifer
Satanic/Masonic hand signs (the Devil Horns/Mano Cornuto) from fake freedom fighters Alex Jones and Ron Paul:-
The Masonic M hand sign (inverted) from controlled opposition Freemason and fake "Truther" Alex Jones:-
Most famous people are Freemasons, especially powerful individuals and those around them:-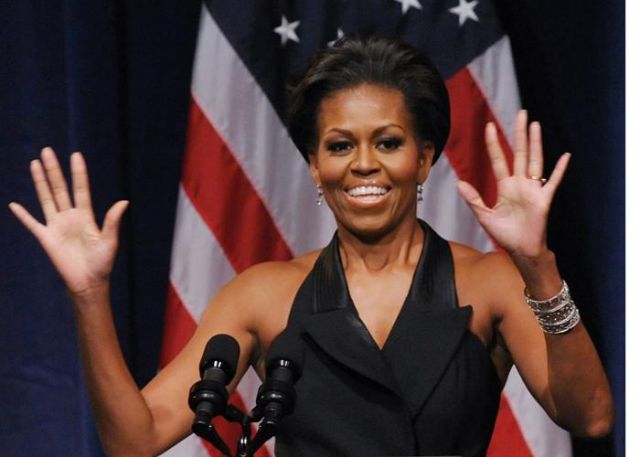 Many more famous Freemasons making Masonic M hand signs, and more information about
Freemasonry, here:-
http://johnkimber.wordpress.com/2013/01/15/famous-freemasons-alex-jones-david-icke-adolf-hitler-jimmy-savile-v2/
A summary of the Masonic New World Order plan to enslave and then exterminate you:-
http://johnkimber.wordpress.com/2013/02/13/new-world-order-summary/
We encourage you to Share our Reports, Analyses, Breaking News and Videos. Simply Click your Favorite Social Media Button and Share.