The next full moon will be the Hunter's Moon and will rise on Sunday, Oct. 16. While the event peaks at 12:23 a.m. EDT (0423GMT), the moon will appear full to the casual stargazer a day prior and after the peak day. The October full moon will coincide with the moon's arrival at perigee, the point at which it is closest to Earth in its monthly orbit. Such Perigee Full Moon are also sometimes called Supermoon Full Moons. Here's Our Full Story: October's Full Hunter's Moon (and Supermoon?) Rises This Weekend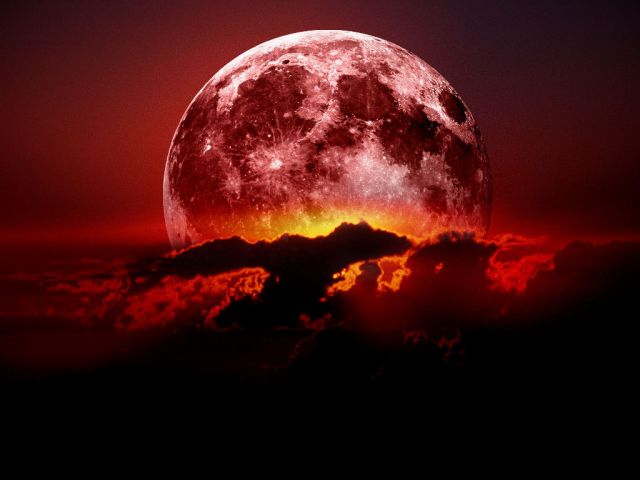 Many cultures have given distinct names to each recurring full moon. The names were applied to the entire month in which each occurred. The Farmer's Almanac lists several names, and explains that there were some variations in the moon names, but in general, the same ones were used among the Algonquin tribes from New England on west to Lake Superior. European settlers followed their own customs and created some of their own names.
This is when full moons will occur in 2016, according to NASA:
Date Name U.S. East UTC
Jan. 23 Wolf Moon 8:46 p.m. 01:46 (1/24)
Feb. 22 Snow Moon 1:20 p.m. 18:20
Mar. 23 Worm Moon 8:01 a.m. 12:01
Apr. 22 Pink Moon 1:24 a.m. 05:24
May 21 Flower Moon 5:15 p.m. 21:15
June 20 Strawberry Moon 7:02 a.m. 11:02
July 19 Buck Moon 6:57 p.m. 22:57
Aug. 18 Sturgeon Moon 5:27 a.m. 09:27
Sept. 16 Harvest Moon 3:05 p.m. 19:05
Oct. 16 Hunter's Moon 12:23 a.m. 04:23
Nov. 14 Beaver Moon 8:52 a.m. 13:52
Dec. 13 Cold Moon 7:05 p.m. 00:05 (12/14
Chinese moon names
Month Name Month Name
January Holiday Moon July Hungry Ghost Moon
February Budding Moon August Harvest Moon
March Sleepy Moon September Chrysanthemum Moon
April Peony Moon October Kindly Moon
May Dragon Moon November White Moon
June Lotus Moon December Bitter Moon
Full moon names often correspond to seasonal markers, so a Harvest Moon occurs at the end of the growing season, in September, and the Cold Moon occurs in frosty December. At least, that's how it works in the Northern Hemisphere.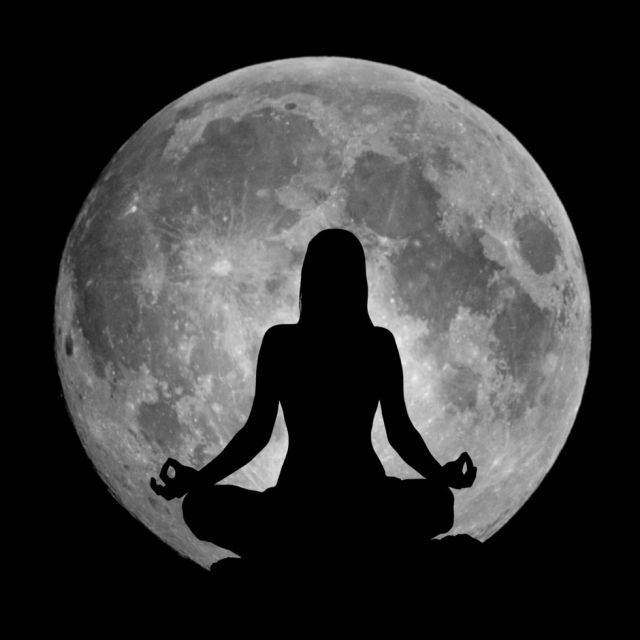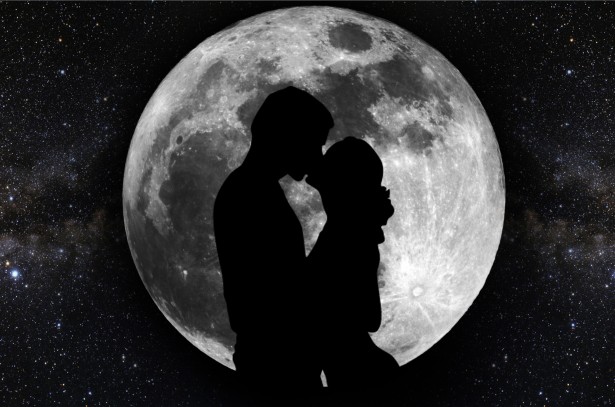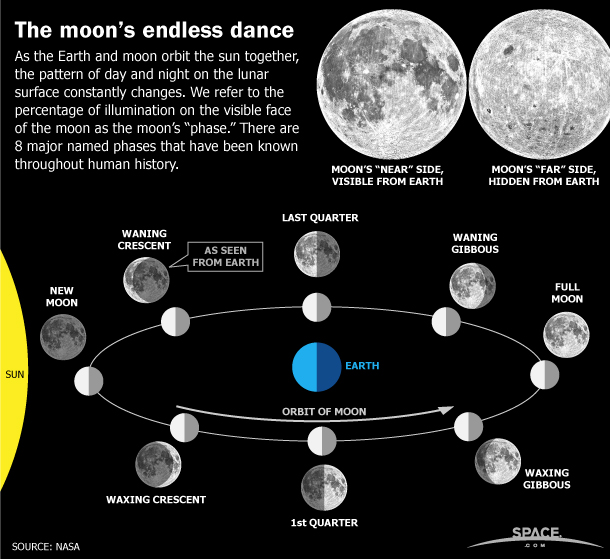 https://www.facebook.com/UFOkruhyvobilyainezahady/
We encourage you to Share our Reports, Analyses, Breaking News and Videos. Simply Click your Favorite Social Media Button and Share.