Discovery of Great Importance from Ancient Babylon!
The story of this discovery begins the summer of 2002,
one of ranking official who owned a large private collection of artifacts from Mesopotamia which had never been made available to the academic community.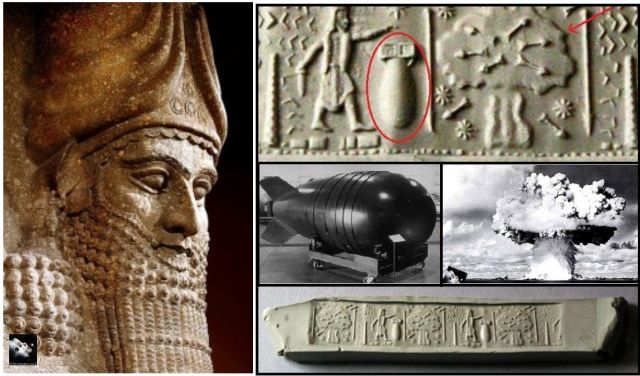 King Nebuchadnezzar II, releasing a large constructed form.
A cloud of dust, sending weapons of warfare in all directions accompanied by the eight pointed stars of Ishtar, goddess of war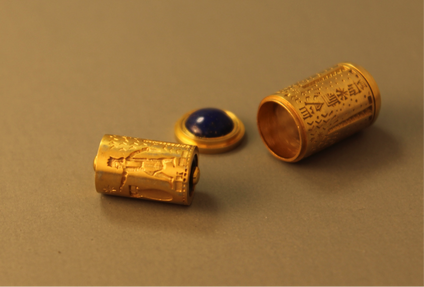 The image of this seal revealed the secret that had led to the renovation and search of the summer palace, a secret of old methods of destruction that when out of control could be used to destroy not just the single city of Babylon, but entire nations.

text reads:
sha DINGIR.AG-NIG2.DU-URU3 /
LUGAL KA2.DINGIR.RA /
E2.GAL BURU14 /
sha-pal IM.SHU.RIN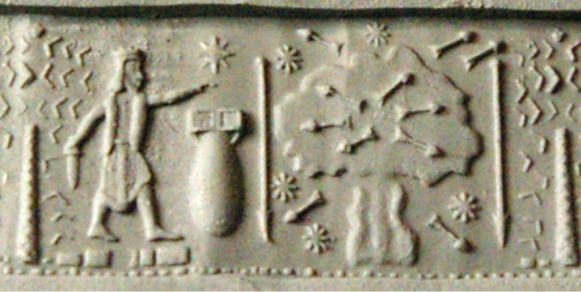 And it's meaning is:
Of Nebuchadnezzar /
King of Babylon /
Palace of Summer /
beneath the furnace
https://www.facebook.com/UFOkruhyvobilyainezahady/
We encourage you to Share our Reports, Analyses, Breaking News and Videos. Simply Click your Favorite Social Media Button and Share.