Homemade Cheez Its can be customized hundreds of ways! Garlic and cheese make a great combination for these snack crackers.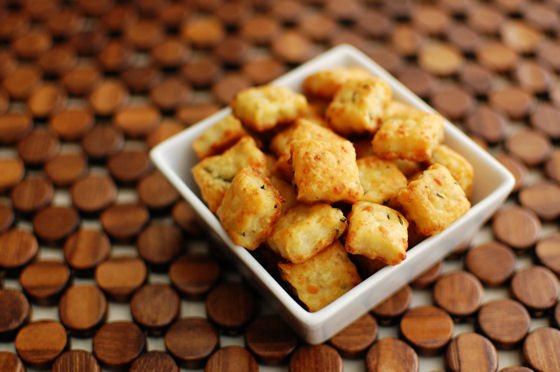 Garlic is one of Hubby's all-time-favorite ingredients. Most times when it comes up in a recipe, we will double the amount called for in said recipe. We're those people. While neither of us have tried anything crazy like garlic ice cream (although I'm intrigued at the thought), we are those people who always get garlic fries if they're on the menu.
So it's no surprise that shortly after I made my first batch of homemade Cheez-Its a couple years ago, I decided to whip up a batch with some garlic in it. I didn't want to just use garlic salt or anything like that, so I threw a couple cloves of raw minced garlic right in to the dough. The resulting cracker is a garlicy-cheesey-crunchy cracker that's as addictive as you would imagine.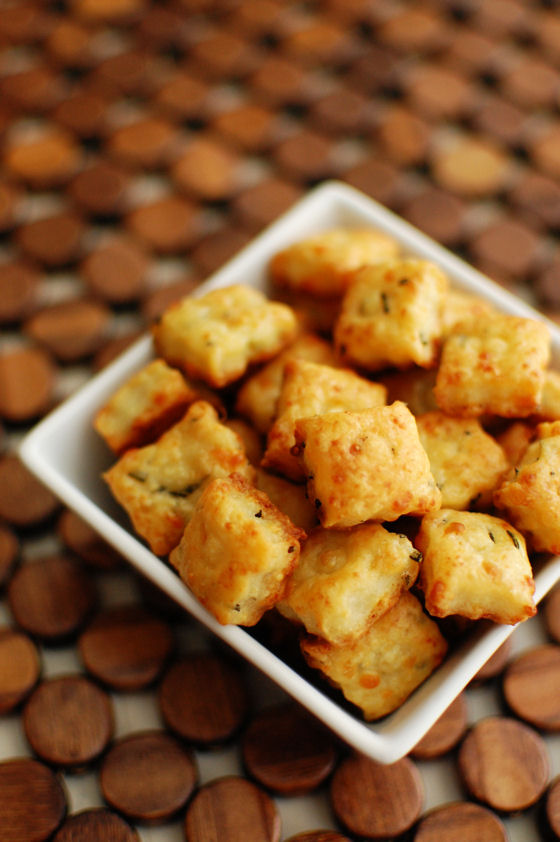 I tossed in a little bit of rosemary just for good measure. I've also made this recipe without the rosemary and we like it just as much, if not more. Feel free to adapt to your tastes.
Continue reading: Garlic Parmesan Cheez Its
Source:
http://www.beantownbaker.com/2016/11/garlic-parmesan-cheez-its.html
We encourage you to Share our Reports, Analyses, Breaking News and Videos. Simply Click your Favorite Social Media Button and Share.