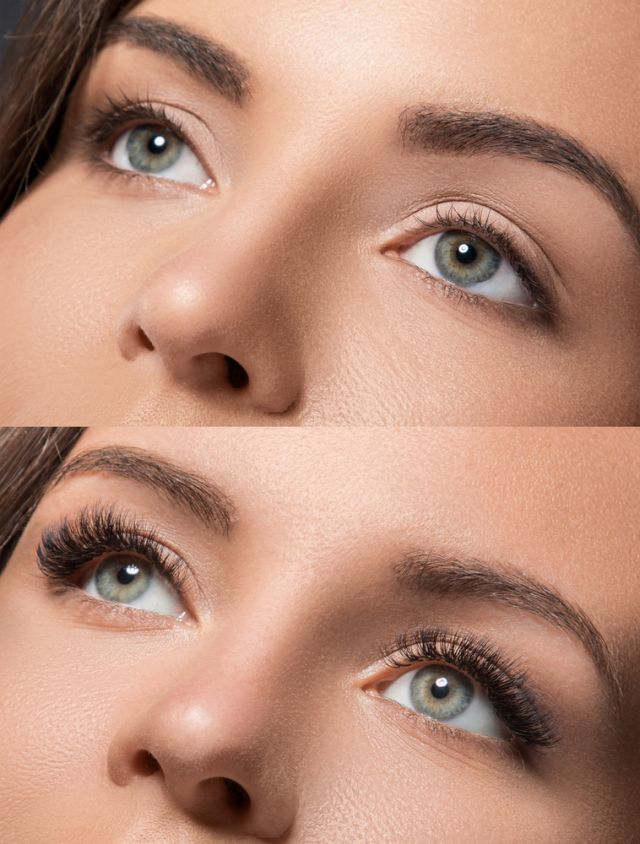 Microblading is a technique of getting semi-permanent lush and bold eyebrows. It is mostly performed to people who suffer from illnesses that lead to hair loss such as alopecia and cancer. In addition, people with thin, over-plucked or sparse eyebrows, should consider going for this treatment. Make sure you look for a leading microblading salon to ensure quality service.
1. The procedure
The microblading procedure is relatively new. This implies that, not so many people have the technical know-how to perfectly go about this procedure. The professional makes use of a tool, which resembles a silver pen to deposit some ink on your skin's top layer. Usually, the pen's tip is ultra fine to allow easy microblading.
2. Where to go for Microblading
It is wise to conduct a thorough market research to find out the best salon. This is the only way to be sure that the procedure is done by an expert. The technician will provide you with an outline of how your brows will look like after the procedure. Be sure to ask for clarifications where you do not understand. Your technician will use some product that will numb your skin to ensure that the procedure is not painful.
3. The recovery time
It is possible to get back to your normal activities immediately after the procedure. However, it is advisable you avoid getting the eyebrows wet for seven days. When it comes to washing the face and showering, consider using a washcloth so that water does not get on your brows. If the eyebrows appear darker than expected, do not be alarmed for they will lighten with time.
4. Read a lot of microblading reviews
Be sure to read sufficient makeup ideas reviews before going for this procedure. Read reviews online and ask for recommendations from family and friends. You can even schedule a consultation with a technician before going for the procedure. Ensure you have answers to all your concerns and questions before anything else. This procedure should never be taken lightly. Note that, if you visit an inexperienced person, they might cause you serious damages.
5. The cost
Different salons will charge you differently for the procedure. However, the whole procedure might cost you approximately $800. Do not be in a hurry to get things done. The procedure takes time and it might even last for 12 months.
6. Safety
It is wise to bear in mind that, Microblading as well as other tattooing forms is not FDA regulated. Things here are controlled by rules put in place by the concerned state. Some states require people to have some specific training before venturing into permanent cosmetics. This procedure is safe and has no serious side effects.
7. The duration
The procedure is semi-permanent. In addition, it relies on a number of factors to determine the duration it will last. In general, microblading will last up-to 18 months. Most salons recommend some follow up a month after the procedure.
8. Comparison with other forms of tattooing
Compared with other cosmetic tattooing, microblading makes use of finer and thinner strokes that do not penetrate the skin deeply unlike most other cosmetic tattooing. This means that, your eyebrows are not that permanent, but appear more natural. All these makeup ideas aim at making you look more beautiful.
9. People to avoid the procedure
Pregnant women should not try microblading at all. In addition, breastfeeding women should never go for the procedure. Similarly, if you had Botox recently or other forms of injections, it is wise to wait for some time before going for the procedure. Recently here refers to somewhere between 3 weeks or less. You should not go for the procedure if you are on your periods. During consultations, it is advisable to inform the technician some of the medications you are taking or you have taken before.
Related Video:
Conclusion
It is always a wise idea to have a discussion with your doctor before going for a microblading procedure. The doctor will examine you thoroughly to determine whether you are fit for microblading. Conduct a thorough research before choosing a microblading salon.
Author Bio:
Lisiana is a renowned independent researcher and is studying the impact of technology in the beauty industry. She is passionate about beauty, makeup, fashion, fitness, health and skincare industry. She holds a Ph.D. in beauty and has been writing on beauty and skin care related topics from past 10 years. You can follow her at the beauty insiders.
We encourage you to Share our Reports, Analyses, Breaking News and Videos. Simply Click your Favorite Social Media Button and Share.