Headline: Bitcoin & Blockchain Searches Exceed Trump! Blockchain Stocks Are Next!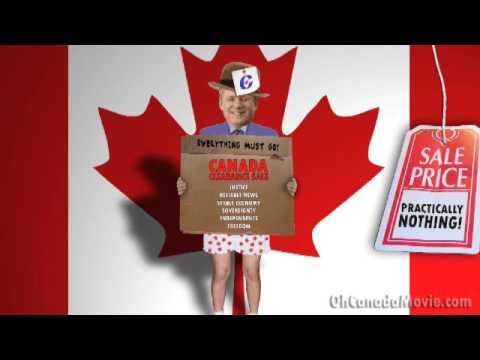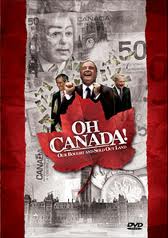 Title: Oh Canada Movie – Our Bought And Sold Out Land
Year: 2009
This 2009 entertaining documentary film explores the history of banking, the selling out of the prosperity of Canada, the clearance sale of Canadian businesses and the political liquidation of public infrastructures to the multi-national corporate oligarchy. How has this led to the biggest economic crash / recession / depression in Canadian history? Could it have something to do with our politicians listening to international bankers and corporations instead of the people Canada? How does the Canadian banking system really work? How does the central Bank of Canada compare with the American Federal Reserve?

This movie presents these issues that affect every Canadian from the perspective of and delivered by concerned youth in a astute and colourful manner. This is a serious journalism piece that asks the tough questions directly to such politicians as Former Prime Minister of Canada Paul Martin, Canadian Finance Minister Jim Flaherty, Green Party Leader Elizabeth May, Ontario Gas Man Dan McTeague, NDP Leader Jack Layton, Mayor of Oshawa John Gray, Former Prime Minister of Canada John Turner and many more! (summary from ohcanadamovie.com)
Economic \"Truth\" Articles www.economicreason.com
Source: