by Julie Fidler, Natural Society: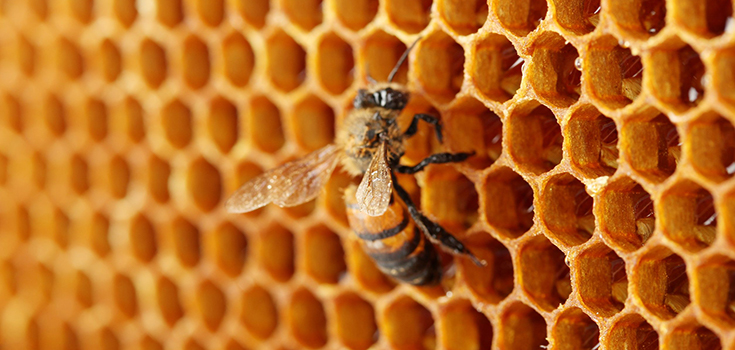 As of September 30, in a first for the United States, 7 species of yellow-faced bees native to Hawaii are under the protection of the Endangered Species Act. [1]
The precious pollinators were added to the endangered species list by the U.S. Fish and Wildlife Service after years of study by the Xerces Society, state government officials. Independent researchers concluded that the insects are under threat.
The rule is effective October 31.
Sarina Jepson, director of endangered species and aquatic programs for Xerces, based in Portland, said the non-profit organization was involved in the initial petitions to protect the bee species. [2]
The Xerces Society states that its goal is to protect nature's pollinators and invertebrates, which are crucial to the health of the overall ecosystem.
While yellow-faced bees can be found in other areas of the planet, the 7 species under federal protection arenative only to Hawaii and pollinate plants indigenous to the islands.
The flying insects can be found in a plethora of Hawaiian habitats, including coastal environments and high-elevation shrub lands, Jepson said. She explained that there are a variety of threats facing yellow-faced bees, including "feral pigs, invasive ants, loss of native habitat due to invasive plants, fire, as well as development, especially in some for the coastal areas."
Karl Magnacca, a Hawaii-based entomologist who worked with Xerces throughout much of the initial research, said it has taken nearly a decade to win federal protection for the bees, and added:
"It's good to see it to finally come to fruition."