by Marin Katusa, Katusa Research: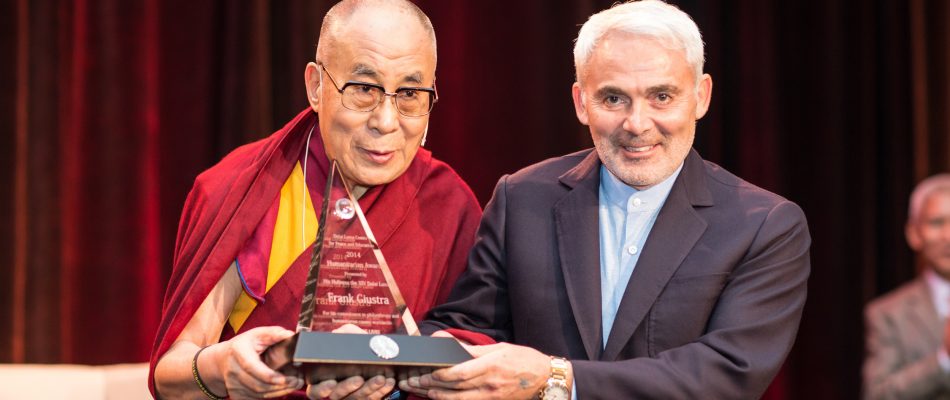 Dear Katusa Research reader,
There's not many people I can say the following about… But when Frank Giustra talks investments, I listen.
Frank is one of the smartest, most successful investors most people have never heard of. He's become a billionaire because he's able to see what's around the corner well before others.
For example, in the early 2000s, as gold and natural resource prices were extremely low, Frank partnered with Ian Telfer. The pair took over gold company Wheaton River and built it into Goldcorp, which is one of the world's largest gold mining companies.
The now-famous silver streaming company Silver Wheaton was spun out of the deal as well. Frank and Ian created tens of billions of dollars of shareholder value through their work.
Frank also created one of the world's most successful movie production companies, Lions Gate Entertainment. Lions Gate has won 20 Oscars, and did $2.4 billion in revenue in 2015.
Over the years, I've become friends with Frank. The fact that he's had huge success in two very different industries (mining and movies) is a testament to his skill and knowledge.
Attendees of the recent Vancouver Resource Investment Conference had the good fortune to hear to Frank's current thoughts on the world… and where he is investing right now. My public interview with him was one of the conference's highlights.
Because the interview was so well received and so educational, I'm making it available to all Katusa Research subscribers, absolutely free. If you weren't able to make it to the conference, watching this interview is a way to access one of the show's biggest benefits.
Read More @ KatusaResearch.com
We encourage you to Share our Reports, Analyses, Breaking News and Videos. Simply Click your Favorite Social Media Button and Share.