by N.Morgan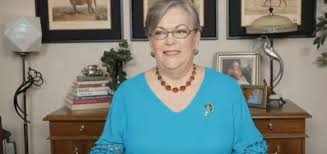 We are all aware of the crimes of the "too big to fail" international banks, including the rigging of LIBOR rates, which dwarfs even the magnitude of their precious metals markets manipulation.
These manipulations have gotten so atrocious that the banks are attempting to ditch LIBOR altogether by 2021.
According to Bloomberg, "The 50-year-old global borrowing benchmark that became a byword for corruption, is headed for the trash heap of history."
In this installment of the SGTreport Lynette Zang discusses what this will mean for the more than $350 trillion in securities which LIBOR underpinned, is nothing short of a calamity: a total collapse.
The clock has been ticking since long before the 2008 crisis, and Lynette believes the global debt bomb will finally detonate in 2021.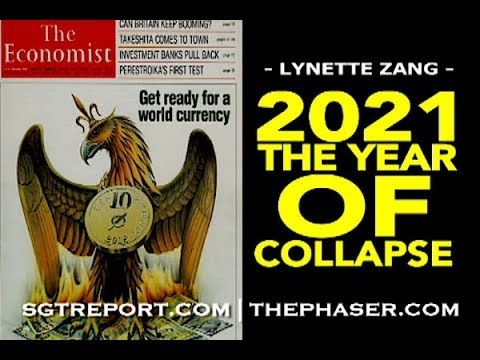 References:
https://www.youtube.com/watch?v=EKja6BB6Z6s
https://www.bloomberg.com/news/articles/2017-07-27/libor-to-end-in-2021-as-fca-says-bank-benchmark-is-untenable-j5m5fepe
More Stories Contributed By N. Morgan
We encourage you to Share our Reports, Analyses, Breaking News and Videos. Simply Click your Favorite Social Media Button and Share.