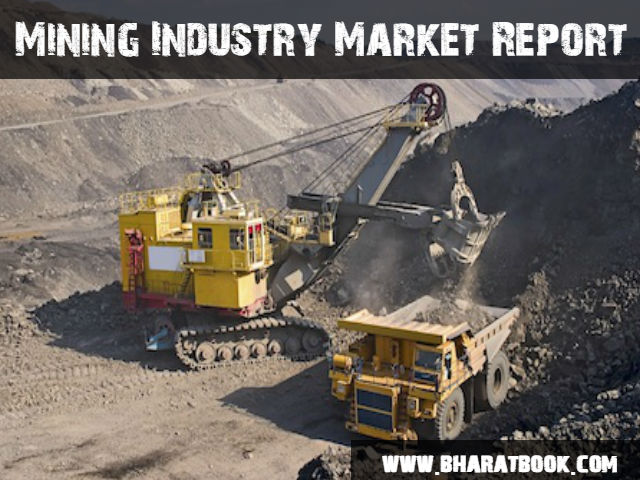 Summary
The existing economic environment is unfavorable for the mining industry, and customer confidence levels will remain constant in August 2016–January 2016. Companies are slightly optimistic about economic conditions in Europe and the Rest of World due to strong domestic dynamics, encouraging monetary policies, and stabilization in economies within the MENA region that were worst hit by falling oil prices in the last two years. The mining industry is expected to record higher expenditure towards new product development and research & analysis in August 2016–January 2016, compared to January–June 2016. Moreover, executives with business operations in the Rest of the World region expect an increase in machinery and equipment prices in August 2016–January 2016, compared to January–June 2016.
Key Findings
- Overall, 19% of survey respondents highlight the current economic environment as stable. Additionally, 17% of mining industry executives indicate a favorable or very favorable economic state
- Executives who operate in Europe and the Rest of the World have a more favorable opinion about their regions
- Overall, 61% and 32% of industry executives indicate a positive opinion about company and industry growth, respectively, during the next six months
- Over the next six months, 11% of survey respondents anticipate that the supplier prices of raw materials will increase by up to 6%. Executives operating in Europe project the highest growth in raw material prices, followed by those operating in North America, Asia-Pacific, and the Rest of the World
- Executives operating in Asia-Pacific are less concerned about rising new competition during Aug 2016–Jan 2017, compared to Jan-Jun 2016
Synopsis
Mining Industry Business Confidence Report examines executives' opinion about the business environment over August 2016–January 2017. It also highlights existing economic conditions, supplier price variations, sales performance, industry and company growth outlook, spending patterns, and key priorities. Additionally, the report provides information categorized by region and presents a comparison with January–June 2016 wherever applicable.

We encourage you to Share our Reports, Analyses, Breaking News and Videos. Simply Click your Favorite Social Media Button and Share.