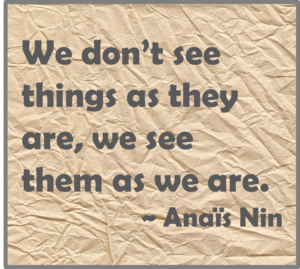 BarroMetrics Views: 65%…IF
The stats based on 20 or so years of teaching are unequivocal – of those who begin their journey to trading success:
15% will succeed no matter what. They possess the tenacity and skill sets to pursue their dream, overcoming all hurdles.
18% to 20% will drop out no matter what. They lack the necessary commitment to make the grade.
Of the remaining, 67% to 65%, the course and instructor can be one determining in their quest.
So what do the 65% have to do to succeed?
Success is predicated on acquiring the necessary knowledge and skill set. Both require a commitment to do whatever it takes. Not what the trader would like to do, but to do whatever is necessary.
Assuming that commitment is present, what bridge does she need to create between knowledge and skill-set, between theory and practice?
One of the essential factors, and one of the most difficult subjects to communicate, is the need for a probability mindset: to understand emotionally and intellectually that on a trade by trade basis, trading results are random. It's over a large sample size that our edge manifests.
The easiest way to acquire a probability mindset is to under, emotionally and intellectually, that reality is not just the objective reality but a construct of 'what's out there as seen by the in here'.
How to use this idea to attain our trading goals, I deal with next week (no blog tomorrow en route to Sydney; and on Wednesday and Thursday, I want to address the US elections).
The post 65%…IF appeared first on Ray Barros' Blog for Trading Success.
Source:
http://www.tradingsuccess.com/blog/65-if-4381.html
We encourage you to Share our Reports, Analyses, Breaking News and Videos. Simply Click your Favorite Social Media Button and Share.