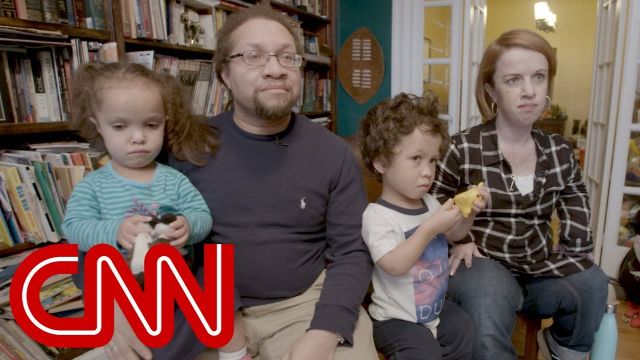 The Commercial Farmers' Union (CF) Zimbabwe, which is largely composed of ethnic-European ex-farmers, says the British government should play a leading role in compensating them for losses incurred as a result of Zimbabwe's Fast-Track Land Reform Programme.
The Lands, Agriculture and Rural Resettlement Minister Chief Air Marshal (Retired) Perrance Shiri says the authorities in Harare are working around the clock to bring closure to the emotive chapter.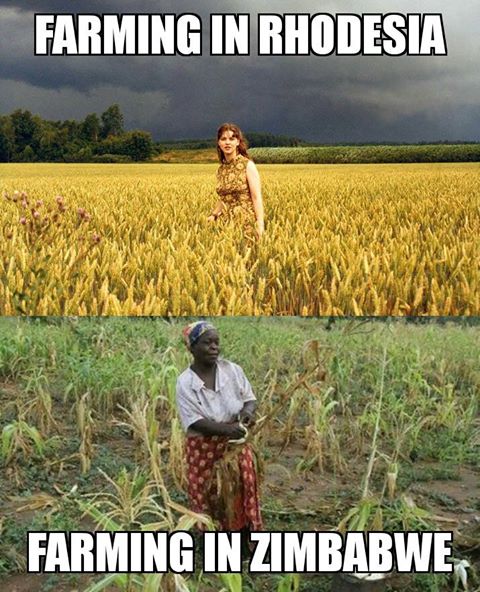 Rhodesia declared independence in 1965. For 15 years Rhodesia supported by the then South African government, fought British and Soviet Union-backed terrorists. Goliath won and in 1980 the martyred David was handed over to Black (globalist) rule. The betrayal was followed by 37 years of genocide, tribal genocide, starvation and corruption as horrifying as those that occurred in Eritrea and the Horn of Africa.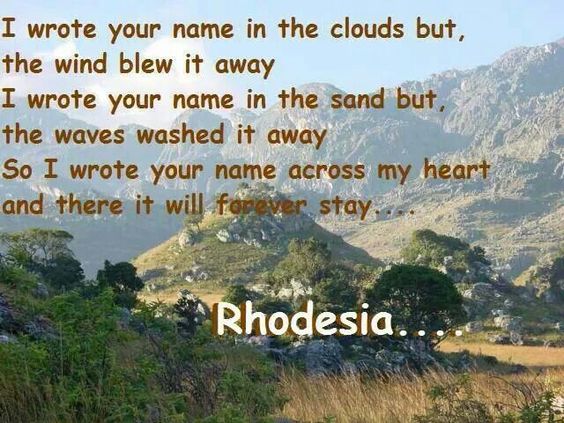 Zimbabwe in 2000 embarked on expedited land reforms after the British government defaulted on its obligations to compensate white farmers who were historical beneficiaries of the Mugabe's regime's anti-European racist pogroms.
More than 250,000 black families, hopelessly unskilled in farm management, found themselves scraping a miserable existence on productive land previously held by around 6,000 successful ethnic-European farmers.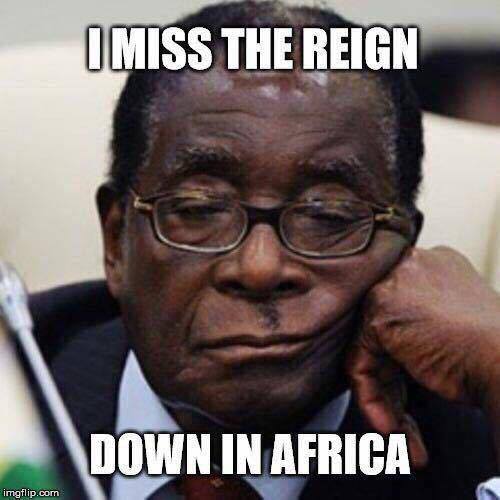 Since the ousting of British-backed Robert Mugabe the Zimbabwe government has pledged and has created legal provisions to back the claims by the union to compensate white ex-farmers for developments they had made on repossessed land. Thus far, Government is conducting valuations to come up with the total bill. In an interview with The Sunday Mail last week, former Chief Air Marshal Shiri said:
"We are doing a lot of work and there have been a lot of engagements that we have made regarding compensation of the settler farmers. I am sure that in the coming days and weeks, we will give a definitive position of how we will be going forward and the progress we have made."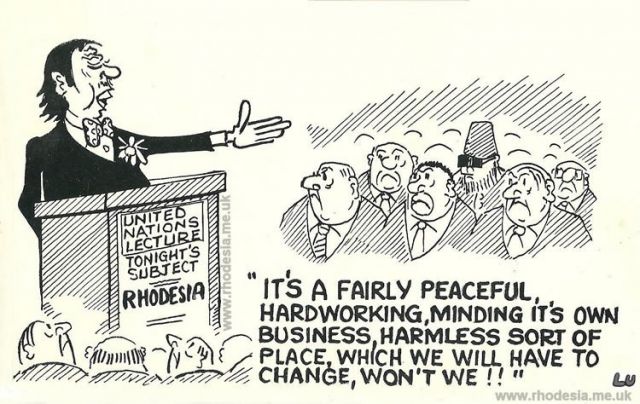 CFU director Mr. Ben Giplin last week said, "The Lancaster House Agreement seems to be short on details and that has always been an issue. Britain cannot simply ignore responsibility, but how they will deal with this is up to the re-engagement process between Harare and London. We will do our best to assist in this process."
Referring to the calamity that befell Rhodesia after Britain's betrayal, the director added, "Zimbabwe will need international assistance in the broadest possible way to ensure the country recovers from the economic difficulties it has been going through.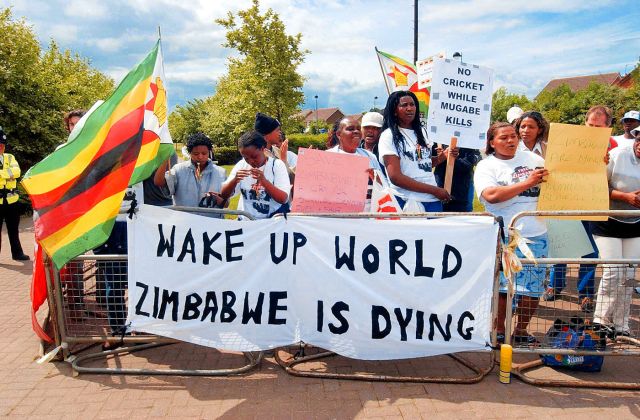 We sincerely believe that compensation can be a part of that process and in this regard are aware of a willingness of international partners, including Britain, to be involved."
Britain's Foreign Secretary, Mr. Boris Johnson, is on record as saying his country betrayed Zimbabwe by failing to honour the Lancaster House Agreement provisions on ex-farmer compensation. The government will pay compensation according to Section 295 of the Constitution.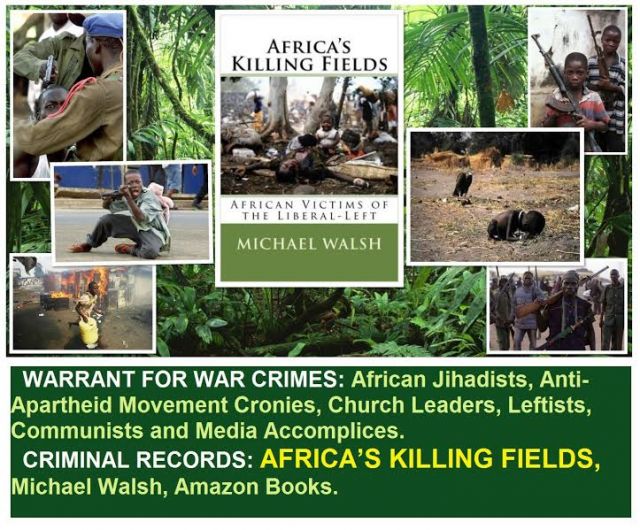 PLEASE SHARE OUR STORIES: You are invited to republish, copy, re-blog and share The Ethnic European news stories. We are sponsored by donors whose names appear under the TEAMWORK tab. You can also help by purchasing spin-free books published by The Ethnic European (Book Store). Click 'Mike Walsh' to meet the publisher of The Ethnic European.
New stories every day!
THE ETHNIC-EUROPEAN
The Voice of Ethnic-Europeans Worldwide
https://europeansworldwide.wordpress.com/
We encourage you to Share our Reports, Analyses, Breaking News and Videos. Simply Click your Favorite Social Media Button and Share.