As South Africa slips back into primitive tribalism and black racism, neighbouring Zimbabwe embraces the ideologies of forward-thinking Europeans. Initiatives to go forward by turning the clock back to European and African managed Rhodesia is earning high praise from the heads of other African nations.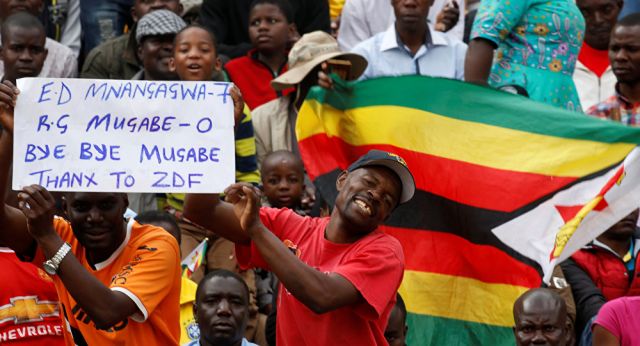 "Africa is confident that President Mnangagwa's administration will return Zimbabwe to its status as the continent's breadbasket." says a Sudanese official.
Sudanese under-secretary in the Ministry of General Education and Instruction Dr. Michael Lopuke was speaking at a press conference in Harare last week.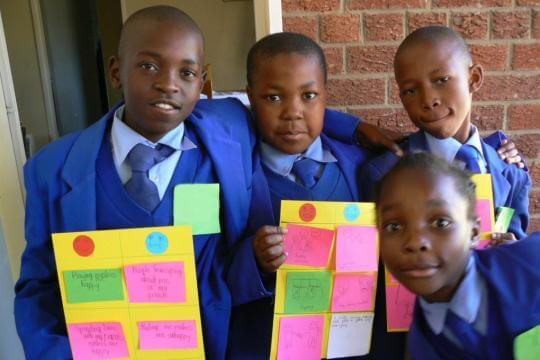 The press conference marked the beginning of commemorations of the 3rd Africa Day of School Feeding and IV Annual African Union and the World Food Programme Workshop on Home-Grown School Feeding underway in Harare.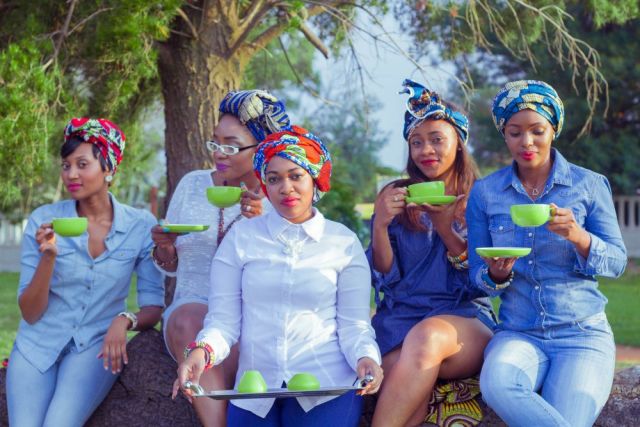 "At one time, Zimbabwe was known as the breadbasket for the continent and today, I am sure with the recent events that have happened, Zimbabwe is going to assume the glory it had in the past," he said.
"That will be for the good of our continent which will benefit from the effort that the people of Zimbabwe, the Government of Zimbabwe and the rest of all the African countries will put in order to create a good living standard for the people in the continent.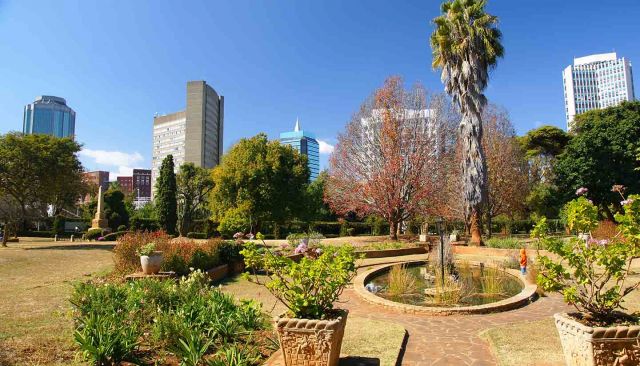 "We have gathered with the concept of school feeding, but our aim in school feeding is a step towards sustainable humanity in Africa. And as such, our aim is just not to put food on the table for children while in the schools, but to develop the skills and the talent to empower them in order to produce for themselves and for the continent."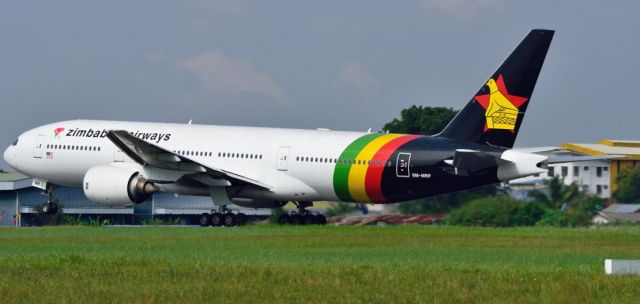 Dr. Lopuke challenged Africa to produce its own food instead of importing. "I, therefore, join the rest of the statesmen who have come to Zimbabwe in order to ring out the call for a united effort in order for us to empower ourselves and to empower the future of our children. We need to discuss the way in which we can become self-sufficient."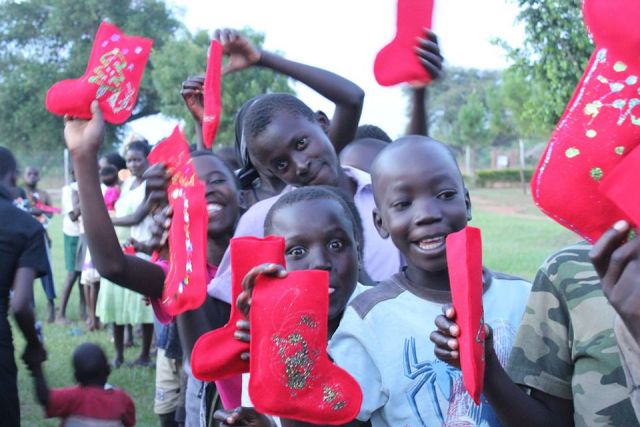 African Union Commissioner for Human Resources, Science and Technology Development Professor Sarah Anyang Agbor said African countries needed to become self-reliant.
"I heard Honourable Dr. Lopuke saying that it is high time we stop importing foodstuffs and use what is ours to feed our children," she said. "When we are called Africa an Eldorado, a paradise of its own, it is because we have what it takes to make African citizens competent and skilled."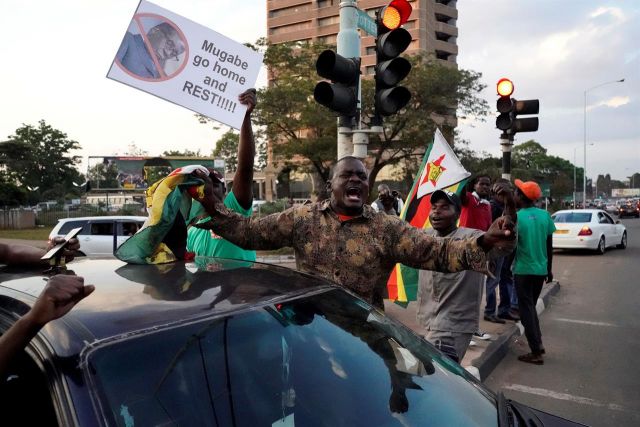 Prof Agbor urged African countries to promote home-grown school feeding programmes. "Agenda 2063 is about integrated, prosperous, peaceful Africa driven by its own competent and skilled citizens, how can we drive this continent to become the Eldorado," she said.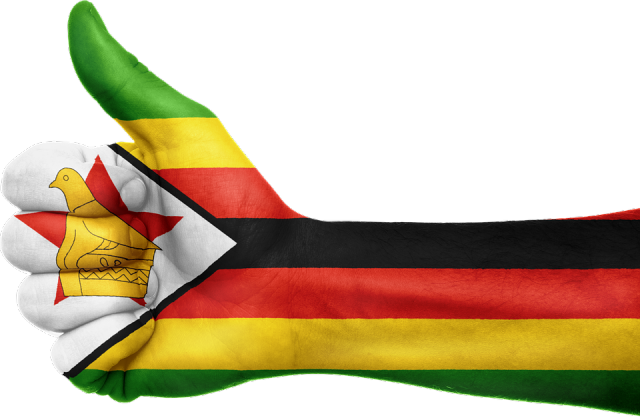 "All over the world, it is about globalisation, technology, innovation, research development, all this cannot happen without a competent education and we cannot send children to school with an empty stomach and expect them to read."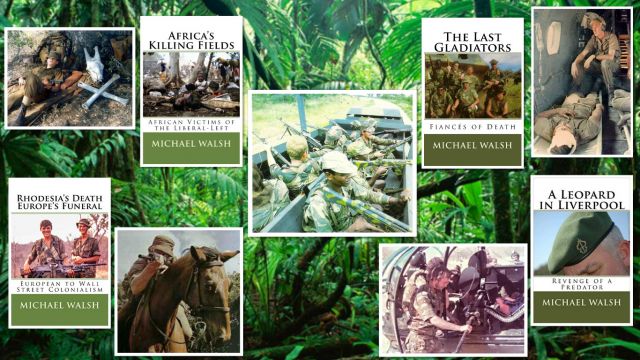 PLEASE SHARE OUR STORIES: You are invited to republish, copy, re-blog and share The Ethnic European news stories. We are sponsored by donors whose names appear under the TEAMWORK tab. You can also help by purchasing spin-free books published by The Ethnic European (Book Store). Click 'Mike Walsh' to meet the publisher of The Ethnic European.
New stories every day!
THE ETHNIC-EUROPEAN
The Voice of Ethnic-Europeans Worldwide
https://europeansworldwide.wordpress.com/
We encourage you to Share our Reports, Analyses, Breaking News and Videos. Simply Click your Favorite Social Media Button and Share.