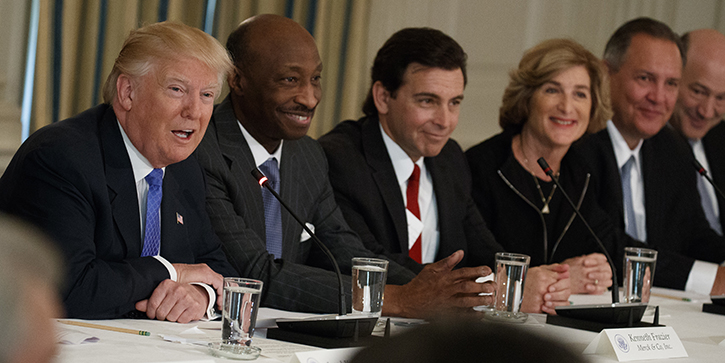 mauldineconomics.com / BY PATRICK WATSON / FEBRUARY 28, 2017
Humans have needs, but we need some things more than others.
Back in the 1940s, American psychologist Abraham Maslow famously classified human needs into a hierarchy, often shown as a pyramid.
At the foundation are our physiological needs: air, water, food, etc. Only when these needs are met can we reach upward to more and more refined stages of material, intellectual, emotional, and spiritual fulfillment.
You could say, the very existence of civilization depends on the stability of the bottom layer. It's thus no accident that a huge part of the economy exists to fill these basic needs.
***
Even smart people can forget this. One person who doesn't forget—and has used it to accomplish amazing things—is President Donald Trump.
The post Souped-Up Food Production: The Next Big Thing? appeared first on Silver For The People.
Source:
http://silveristhenew.com/2017/02/28/souped-up-food-production-the-next-big-thing/
We encourage you to Share our Reports, Analyses, Breaking News and Videos. Simply Click your Favorite Social Media Button and Share.